When a young Åke Nordin, founder of Fjällräven, went to work each day, it wasn't to create innovations. His passion lay in improving functionality, comfort and reliability of outdoor clothing and equipment. Innovations were sometimes the result. Today we pride ourselves in adopting the same work ethic - optimising functionality, developing new materials and discovering new solutions.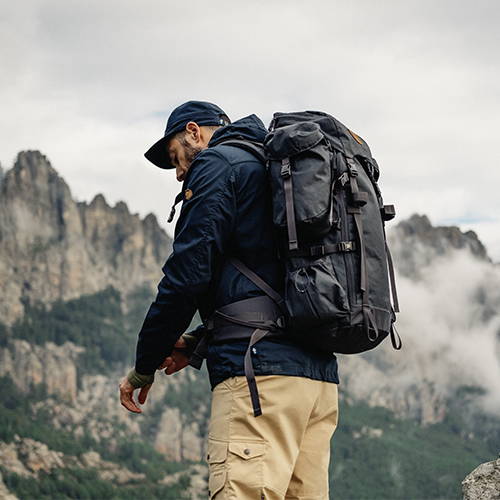 Durable, comfortable trekking backpack with great functionality. Perfect as a trekking daypack. FSC-certified birch frame for its adjustable back length, Made from durable Vinylon F fabric with reinforcement fabric in recycled nylon.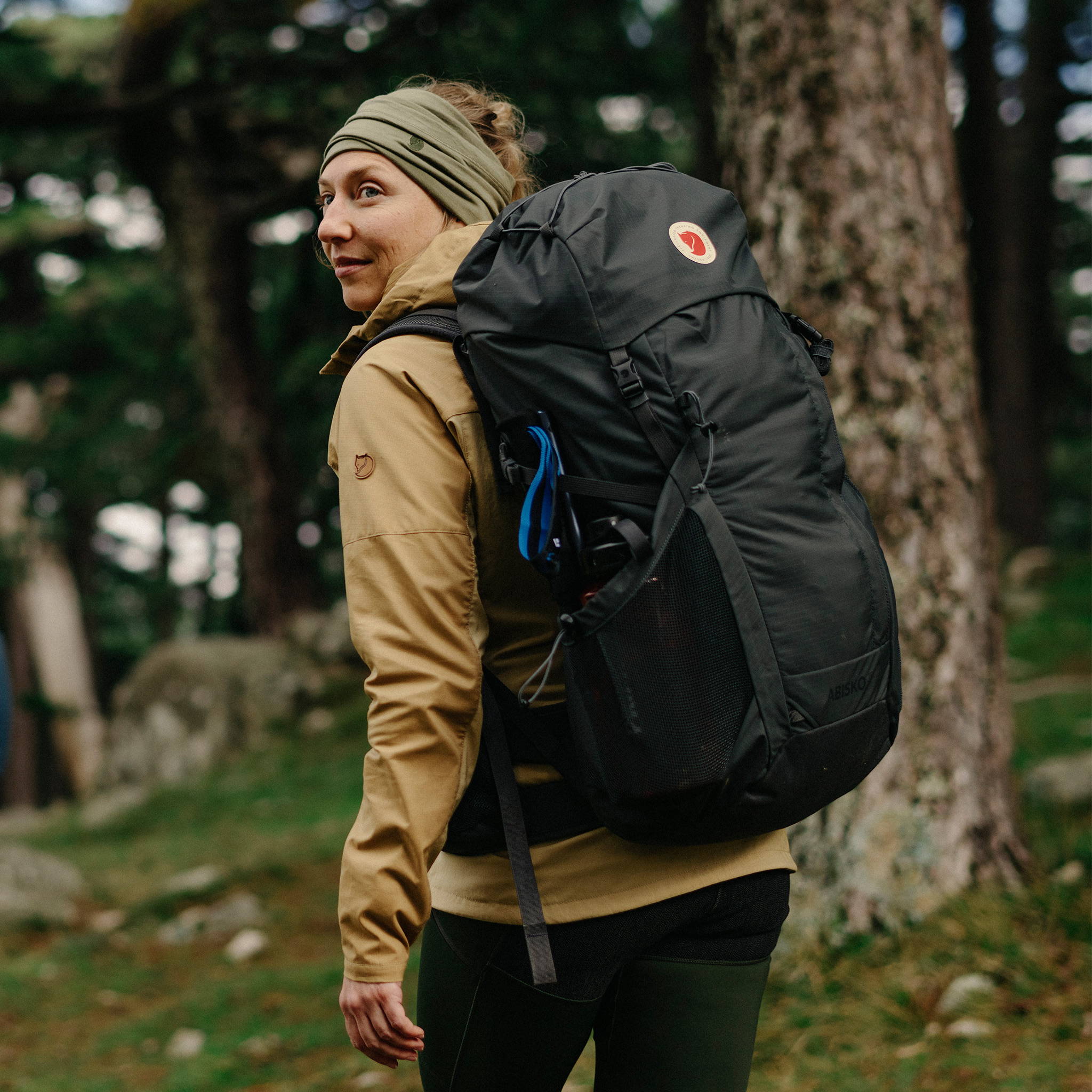 Versatile backpack for cabin-to-cabin hikes and lightweight trekking. Made from 100% recycled nylon, this backpack has an adjustable back length system with ventilating air mesh on the back panel, shoulder straps, and hip belt.
Light, comfortable trekking shorts with practical pockets for hiking in warm climates made from G-1000 air stretch.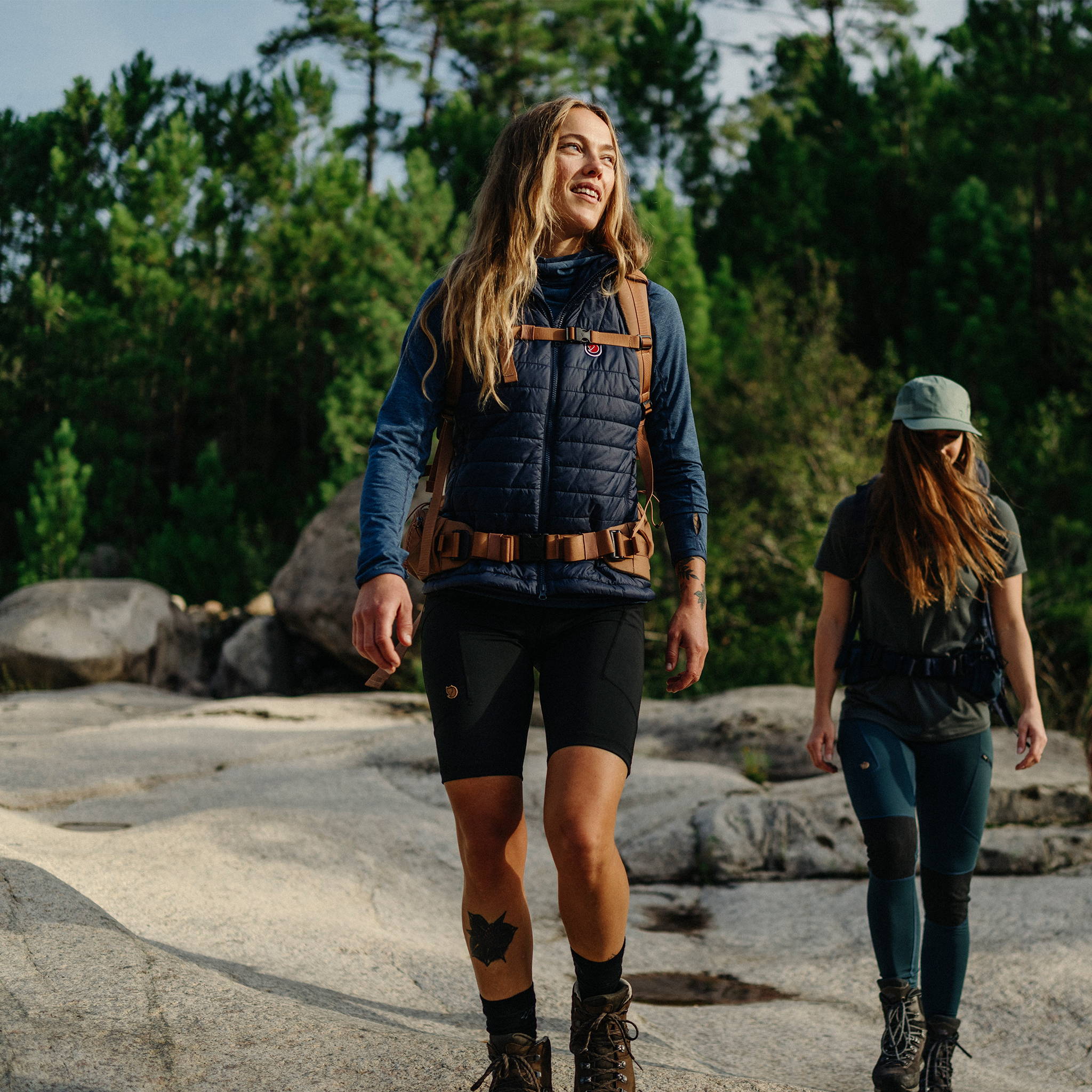 Short tights in moisture-transporting stretch fabric. Perfect for dayhikes and outdoor life.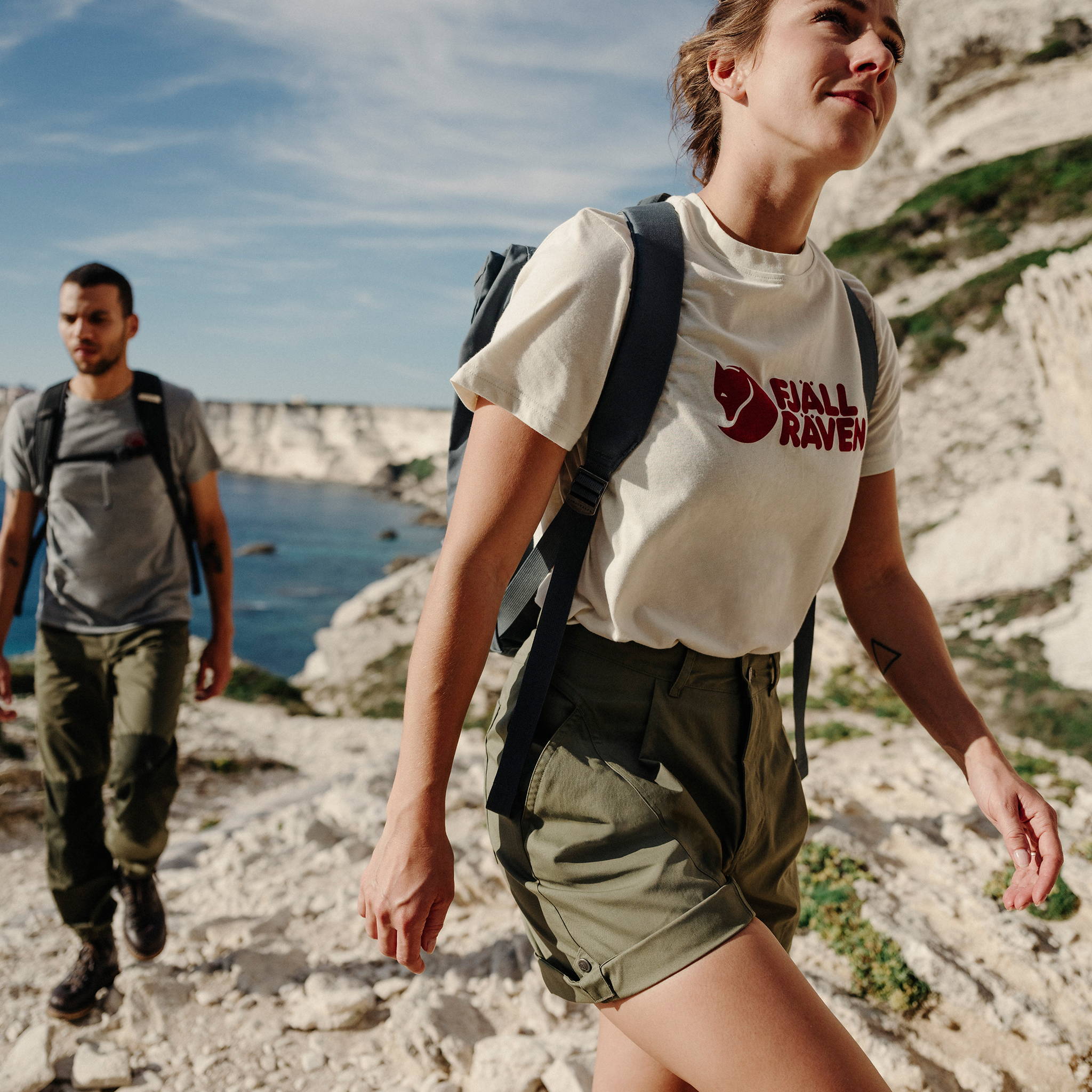 Comfortable t-shirt in an organic cotton/recycled polyester blend and logo on the front.
Sign up to our newsletter for the latest news about our products, event and development.
Sign Up to receive a 10% welcome voucher!
By signing up to our newsletter, you agree to our term and conditions and privacy policy.