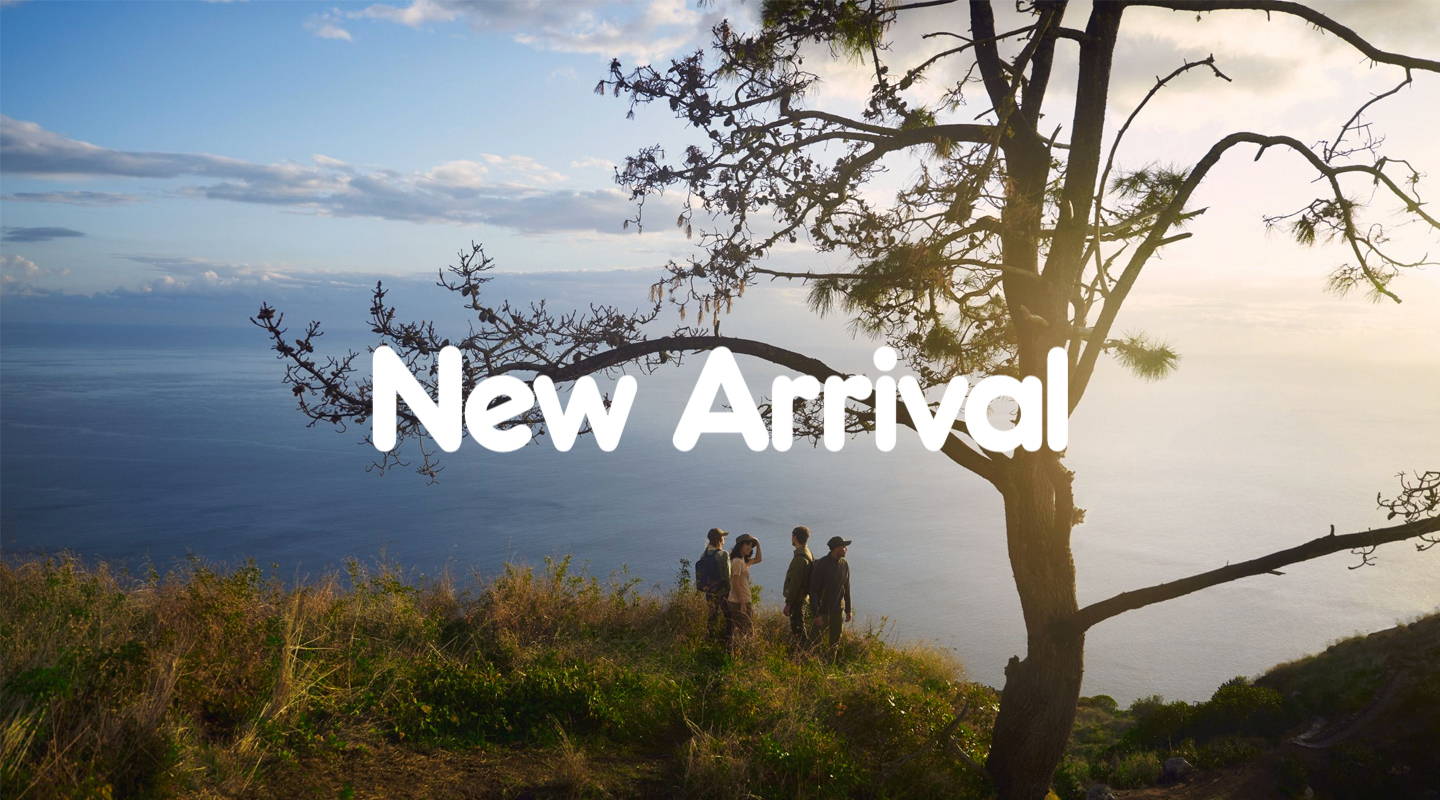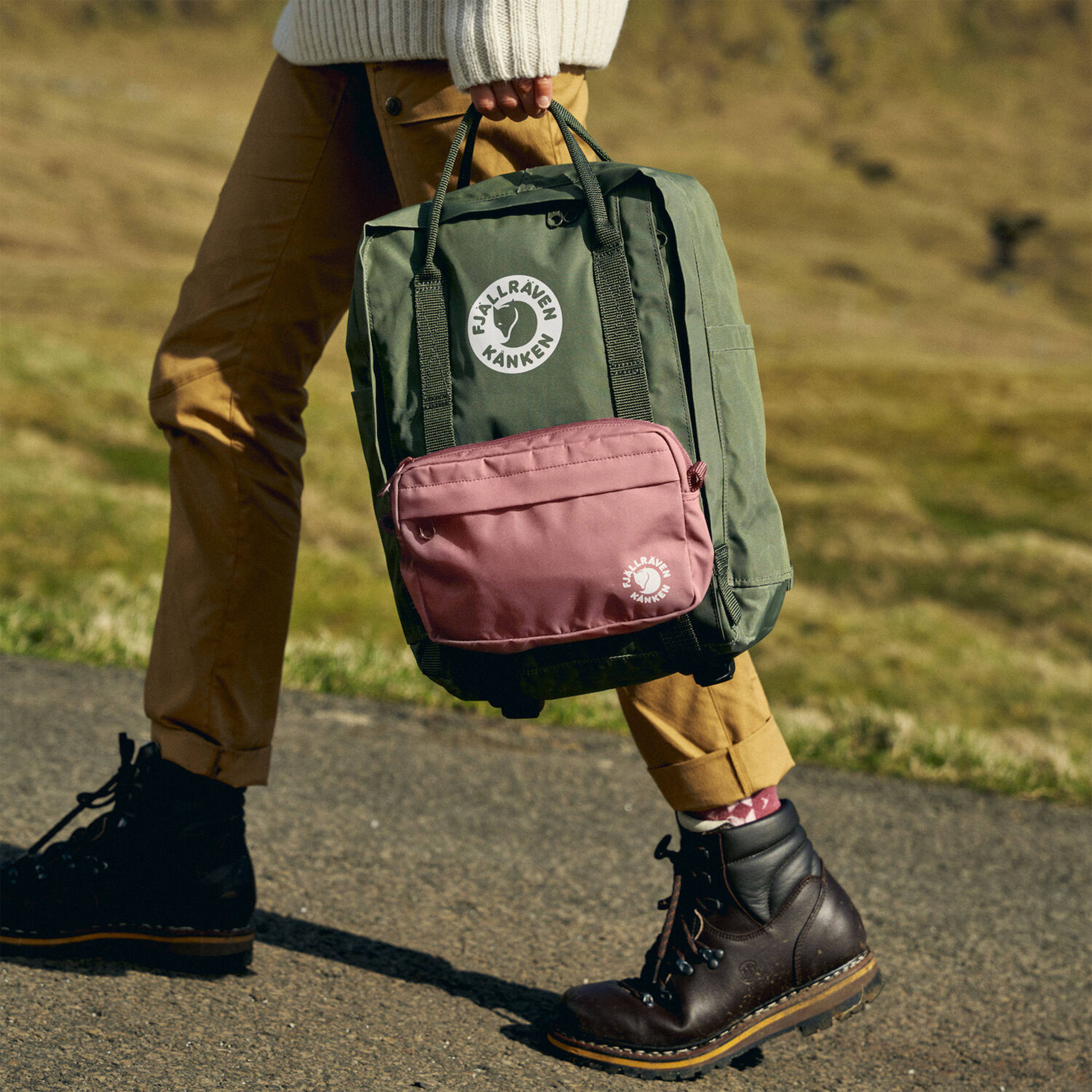 Kånken in Tree with more styles available
Adding not 1, not 2, but 3 new styles into our Tree Kånken Collection. On top of that, presenting one new colour for Tree Kånken collection - Mineral Blue.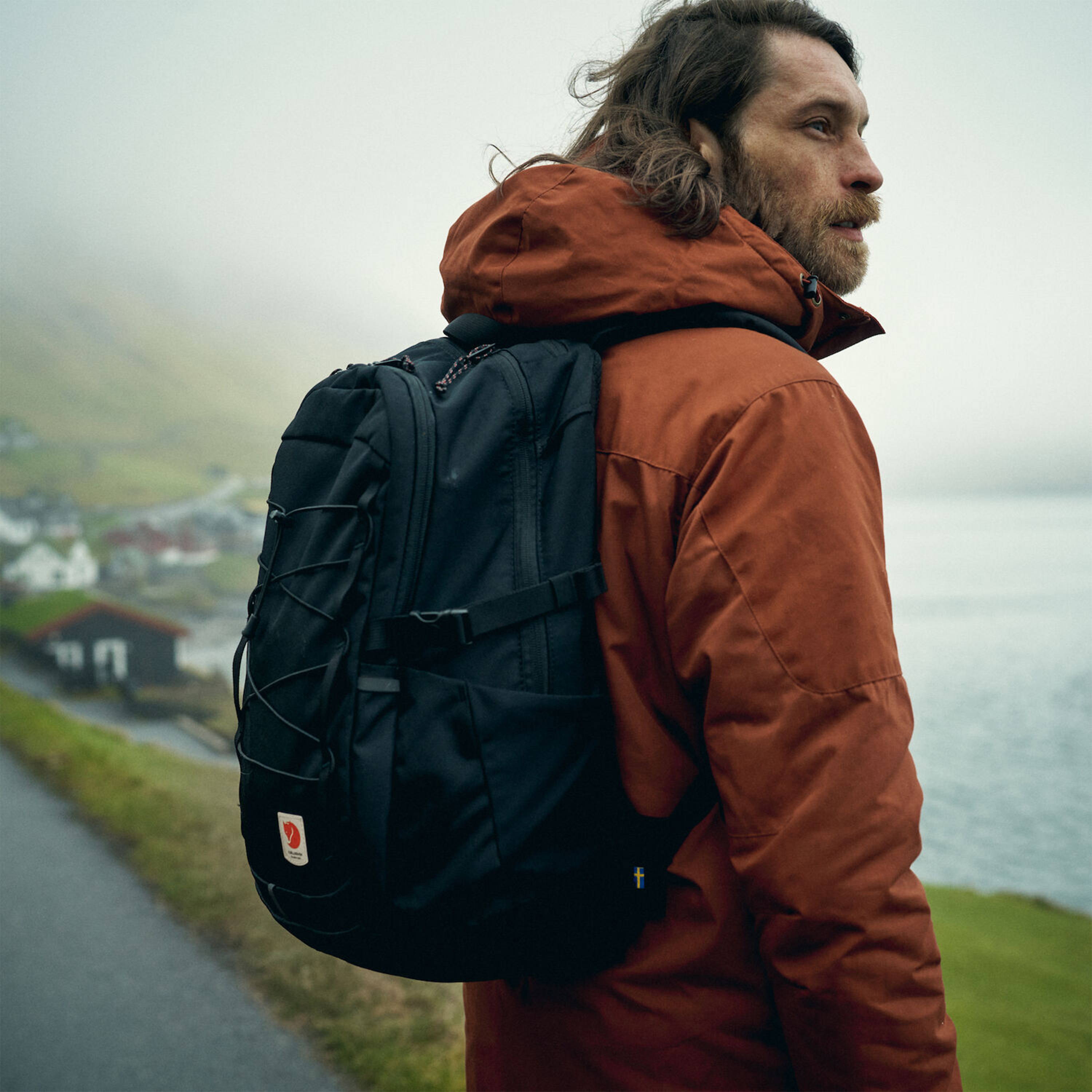 New Daypack for Everyday Use
Skule 28 is perfect for everyday trips to school or work, and just as suitable for day hikes. Made from hardwearing, water-repellent Oxford fabric in recycled polyester.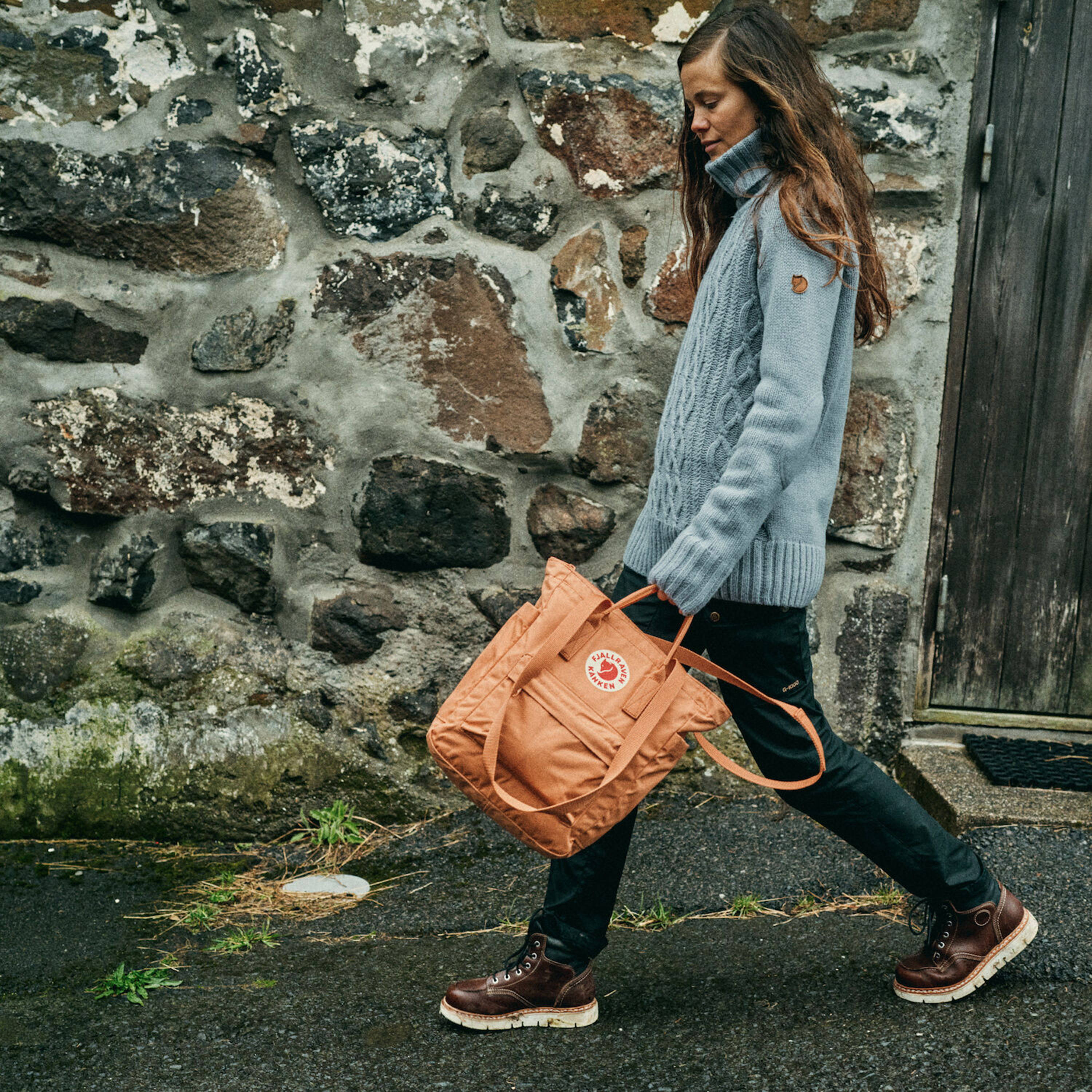 Fall Winter 2022 Kånken New Colour
Inspired from the nature as always, in Fall Winter 2022, we have added a few more earthy colours into the Kånken collection and new pattern strap on Frost Green Kånken & Ochre Kånken!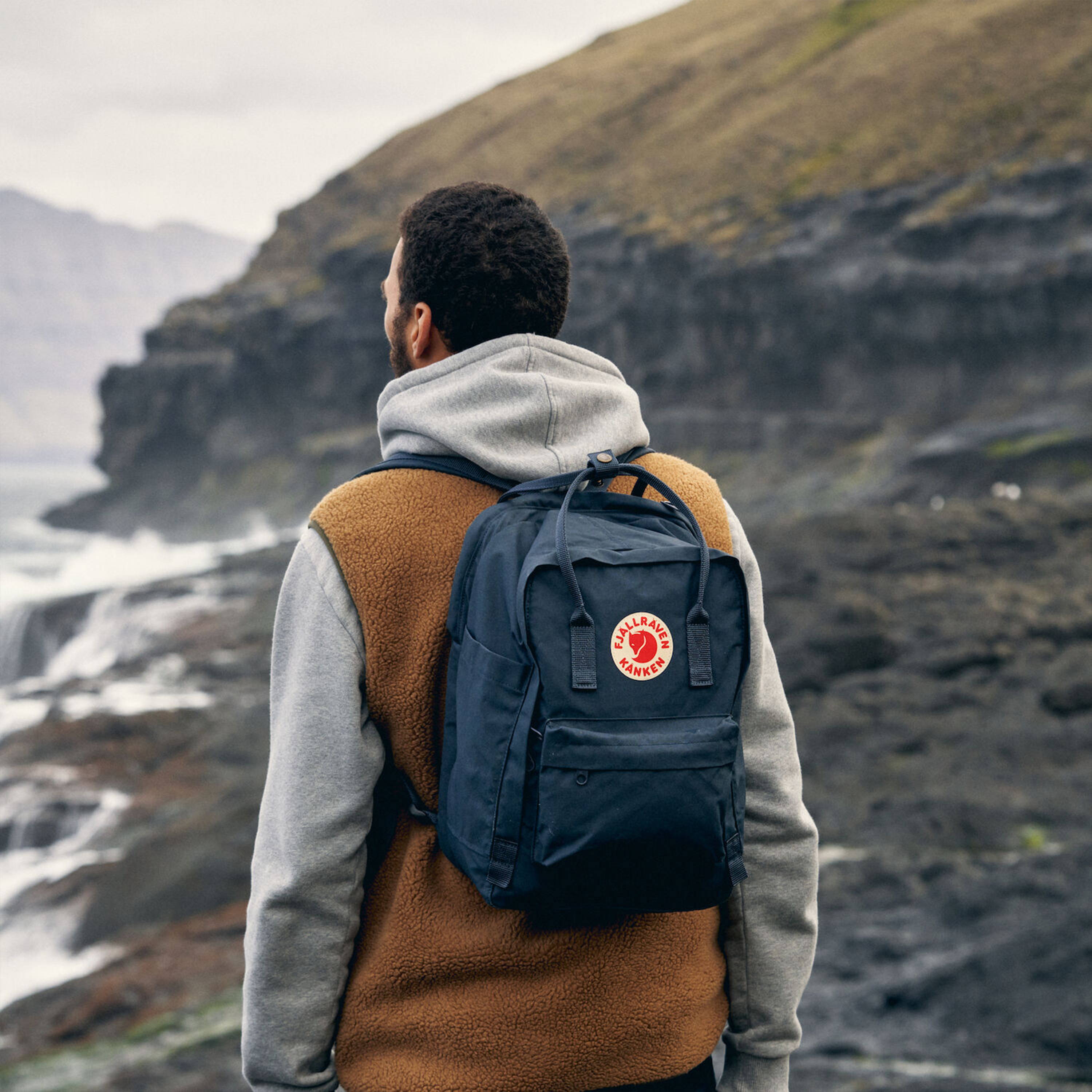 Updated Kånken Laptop Backpack
Laptop version of Kånken backpack – Kånken Laptop 13"/15"/17" is made from hardwearing Vinylon F fabric and has a separate, padded compartment that provides safe storage for a 13"/15"/17" laptop computer.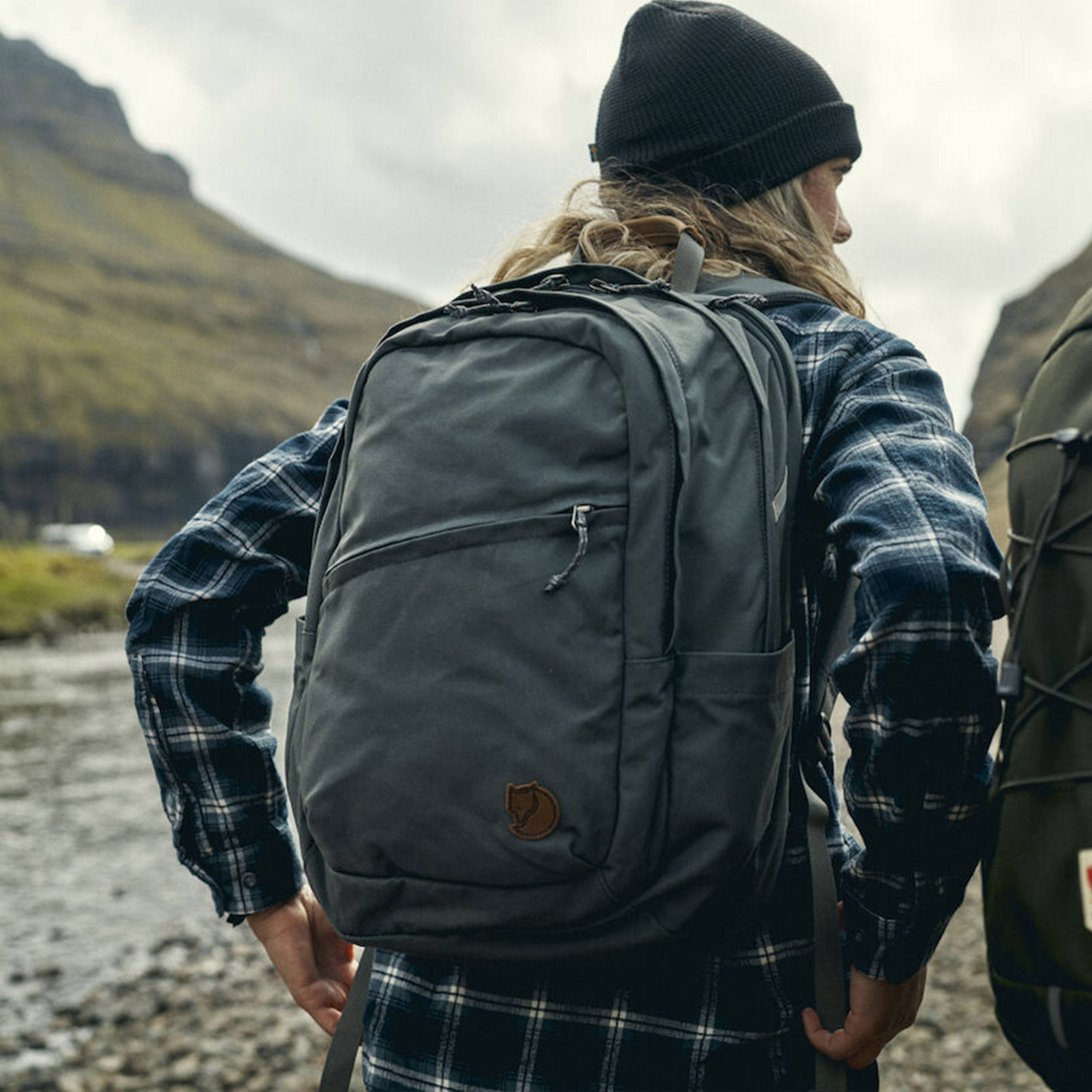 One of our most iconic backpack design. Simple and hardwearing 20L/28L backpack with great organizing possibilities. Made from durable G-1000 HeavyDuty Eco, this is a perfect backpack for commuting and everyday

Classic, long-sleeved sweater in an organic cotton jersey knit. Featuring Classic Fjällräven logo from the 1970s on the chest.
Check out our core and repair tips to ensure that your Kanken will be your trusted backpacks for many years.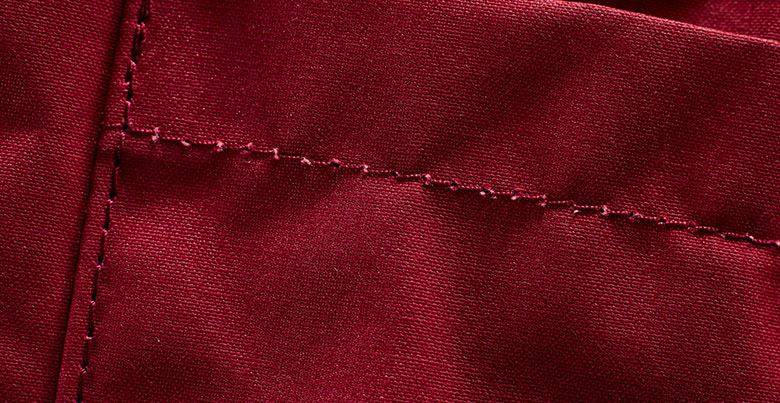 Sign up to our newsletter for the latest news about our products, event and development.
Sign Up to receive a 10% welcome voucher!
By signing up to our newsletter, you agree to our term and conditions and privacy policy.