Introducing the Kånken Collection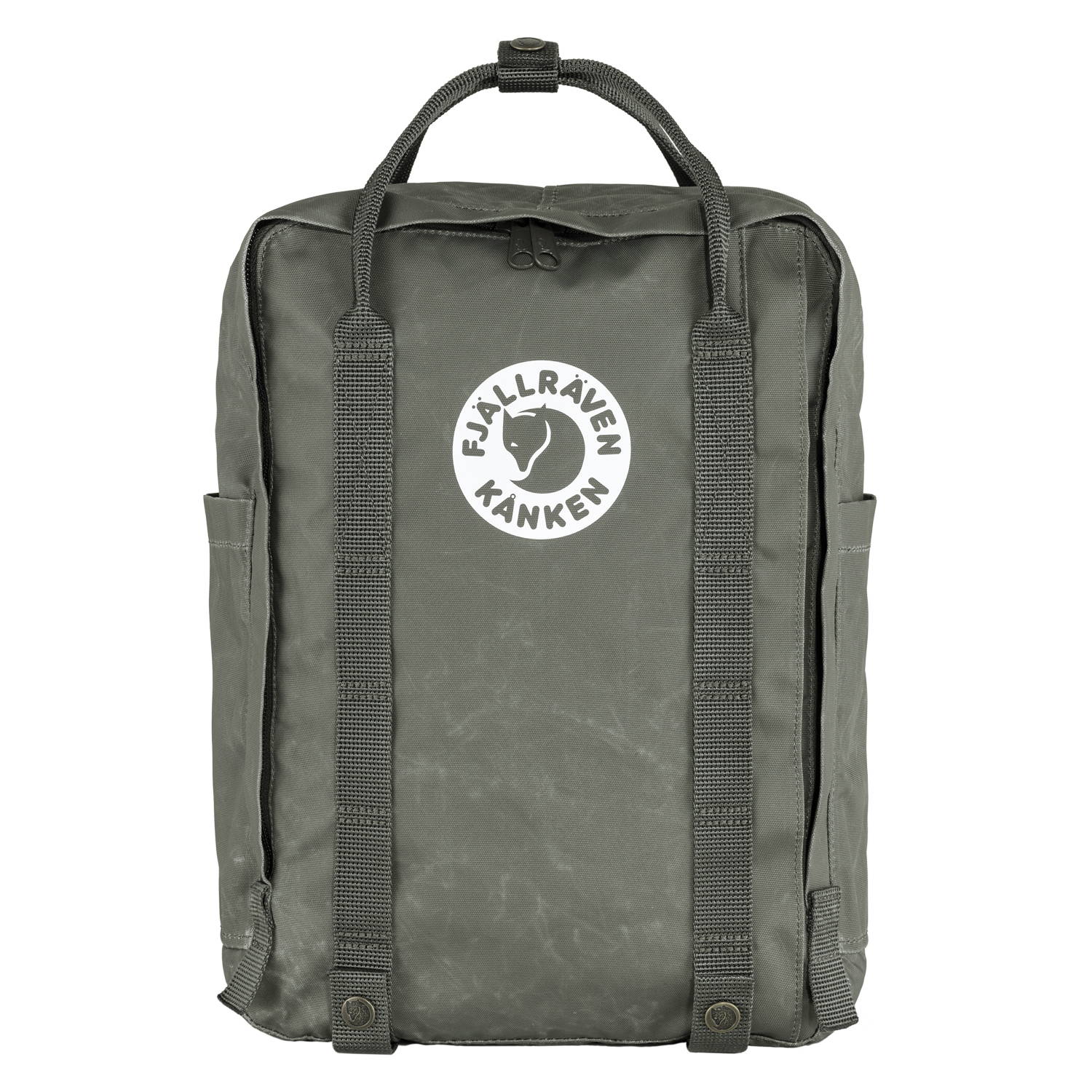 Rooted in the påst, exploring the future
Introducing our new Tree Kånken, developed to explore alternatives to plastic-based fibers made from fossil-fuels. The Tree Kånken is made from Pine Weave fabric, with 100% bio-based raw materials, sourced from cultivated and certified forests near our home in Sweden.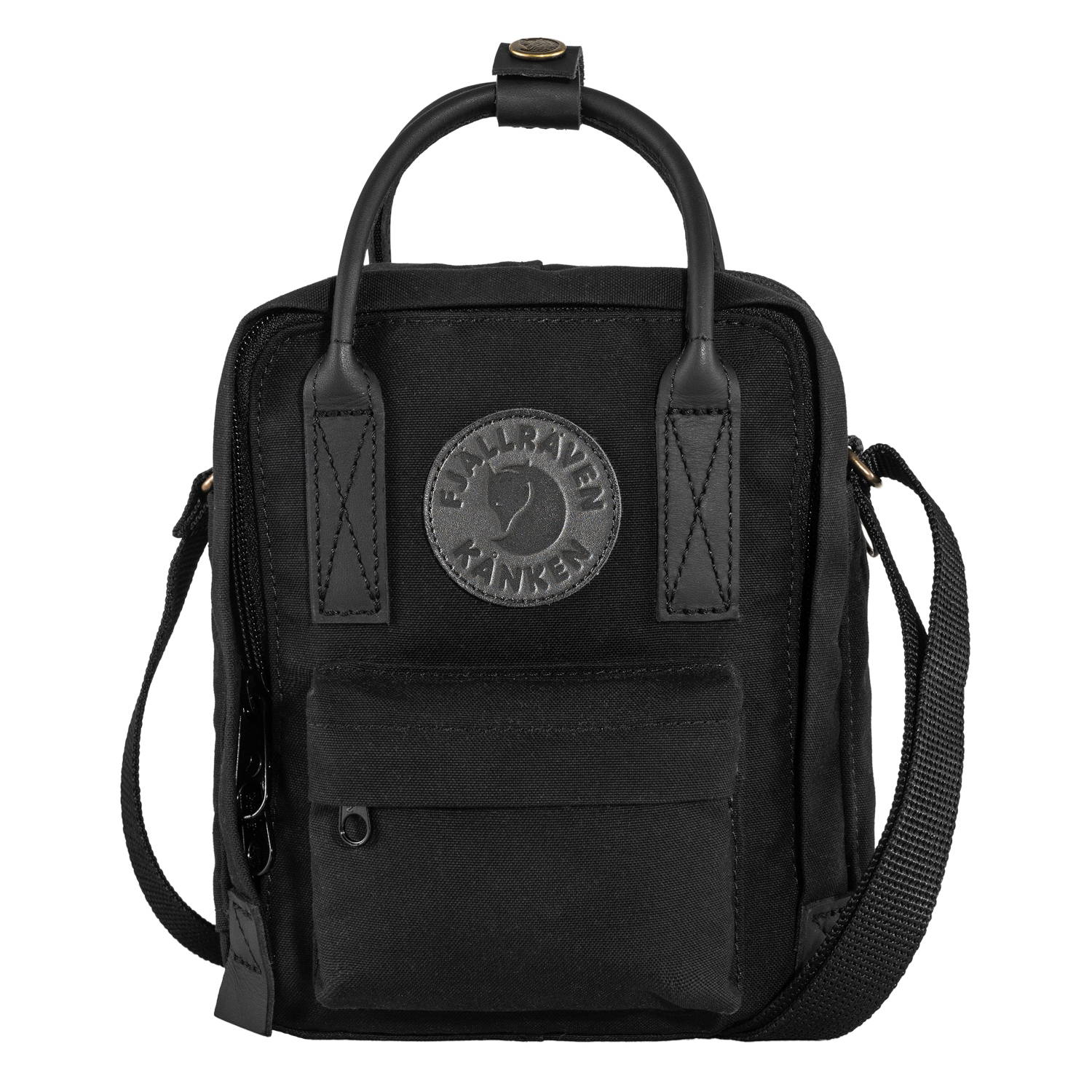 Who doesn't love black, a fashion colour that can easily go with anything on you. This completely black monochrome version of Kånken Sling in G-1000 HeavyDuty can be your next favourite fashion pack.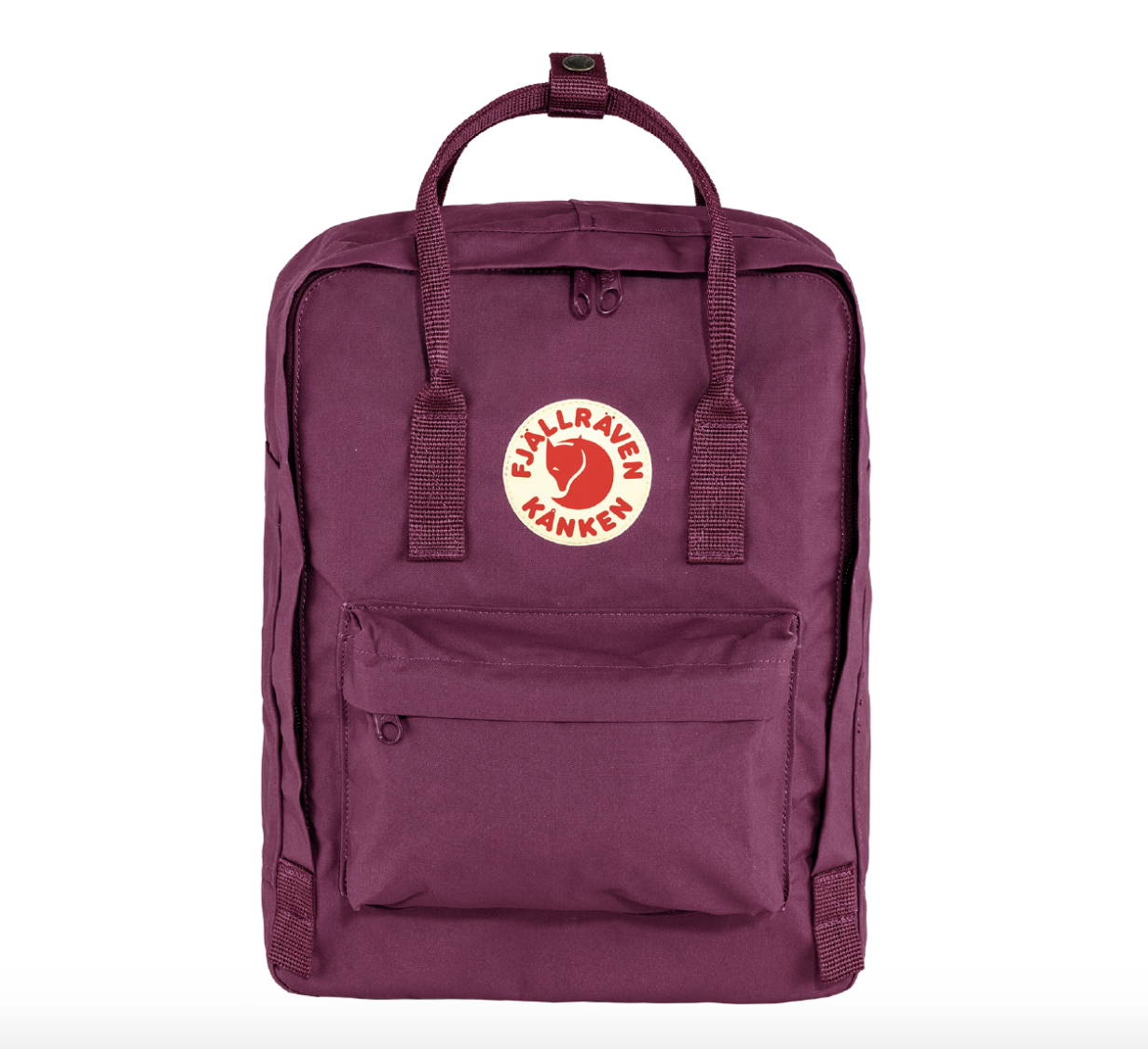 Kånken in Fåll Winter Colours
Presenting a series of new colours that represent our respect and admiration for nature & the beautiful scenery that we can discover along the journey.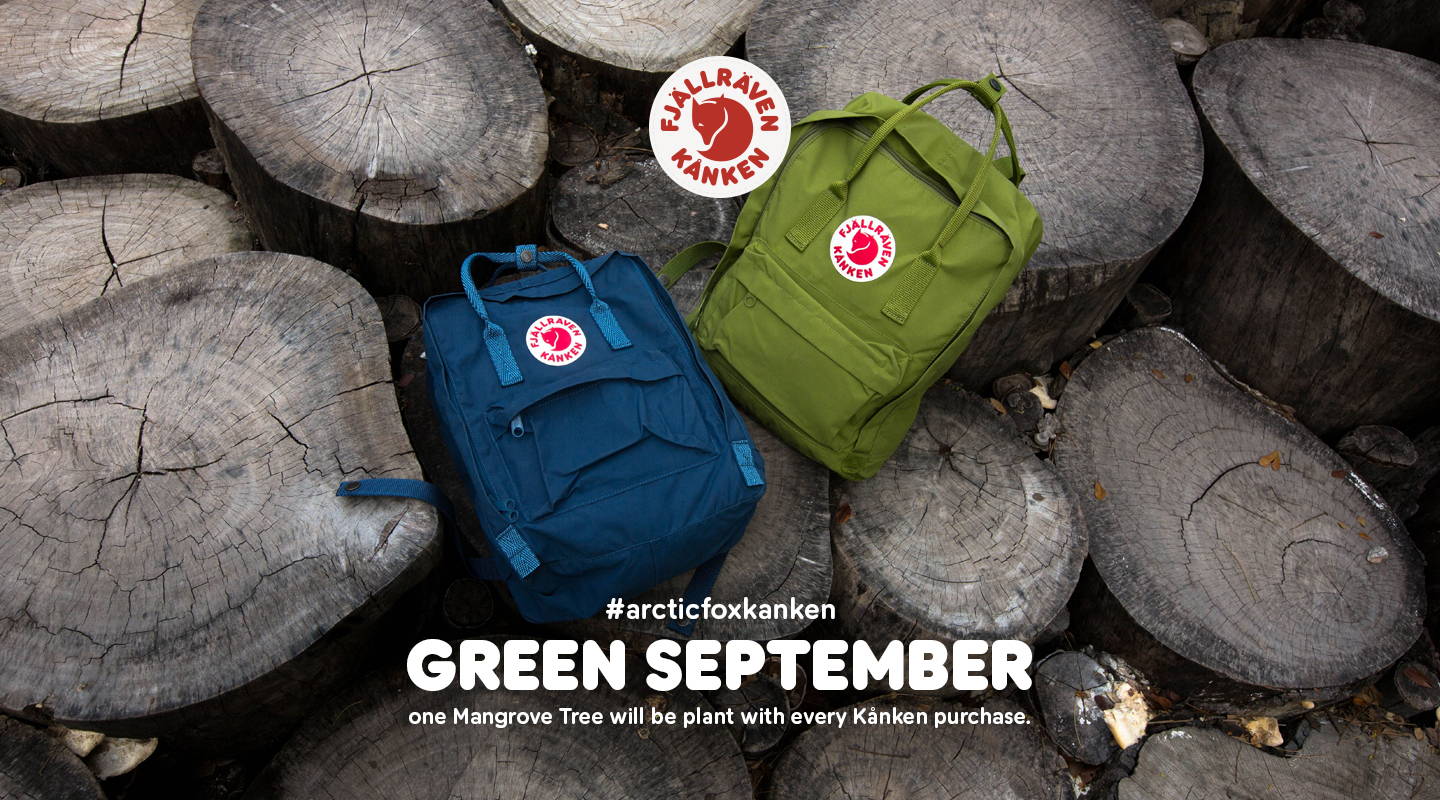 For the month of Sep, we will be planting 1 Mangrove Tree in Bintan Island sea coast with each purchase of Kånken.
While purchasing items that we have longing for, we are also contributing to carbon emission to our environment & consuming natural resources. Some of this may be hard to avoid with today's technology hence we always encourage you to purchase what you actually need. Other than that, there's a few things that we can do to offset the environmental effect and one of them is contributing to a mangrove seedling, which supports coastal community livelihoods, as well as carbon restoration. 
Take action to clean up your local environment with us by joining the #arcticfoxkanken
Plogga Event!
Check out our core and repair tips to ensure that your Kanken will be your trusted backpacks for many years.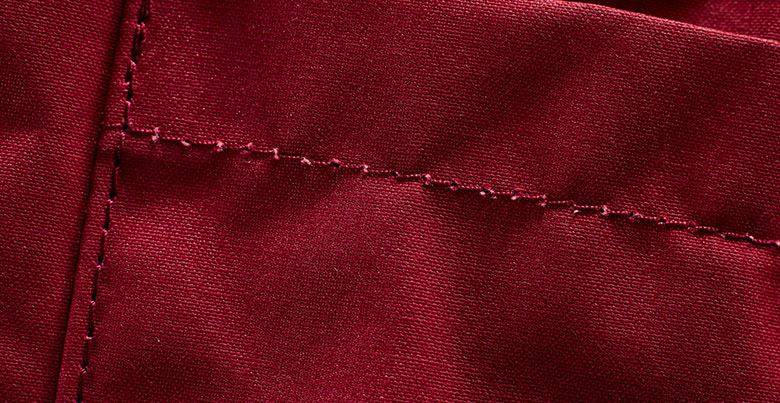 Sign up to our newsletter for the latest news about our products, event and development.
Sign Up to receive a 10% welcome voucher!
By signing up to our newsletter, you agree to our term and conditions and privacy policy.