Gear up for your summer adventures
Memories in nature aren't always made atop mountain peaks or alongside raging rivers. Sometimes they're made closer to home, and a versatile collection of Everyday Outdoor gear takes you from town to trail in no time. Functional, comfortable and durable, go on ahead and explore clothing and equipment created for all sorts of summer adventures.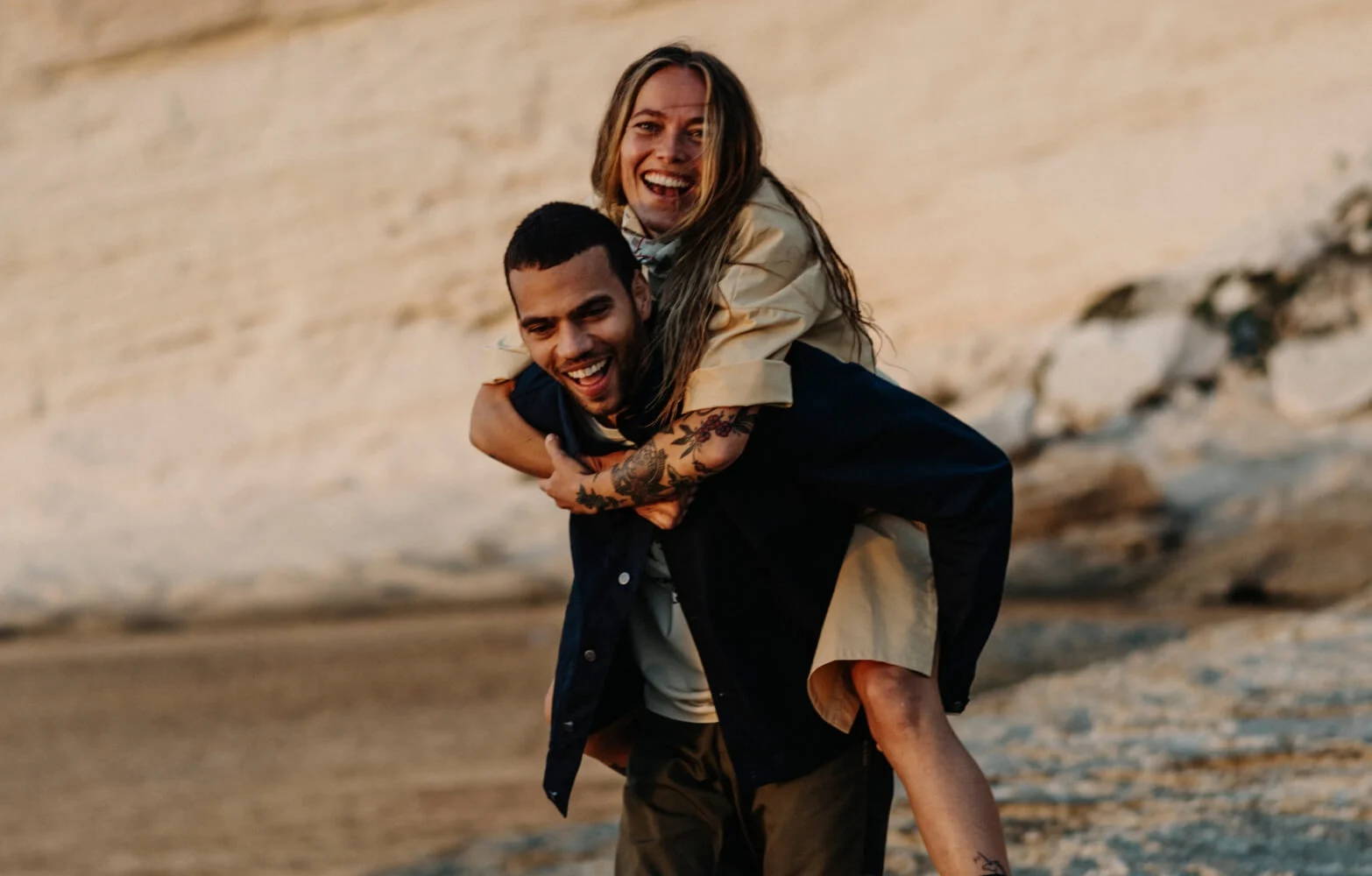 Vardag means "everyday" I Swedish, and what better name for simple, durable products developed for everyday life in the outdoors.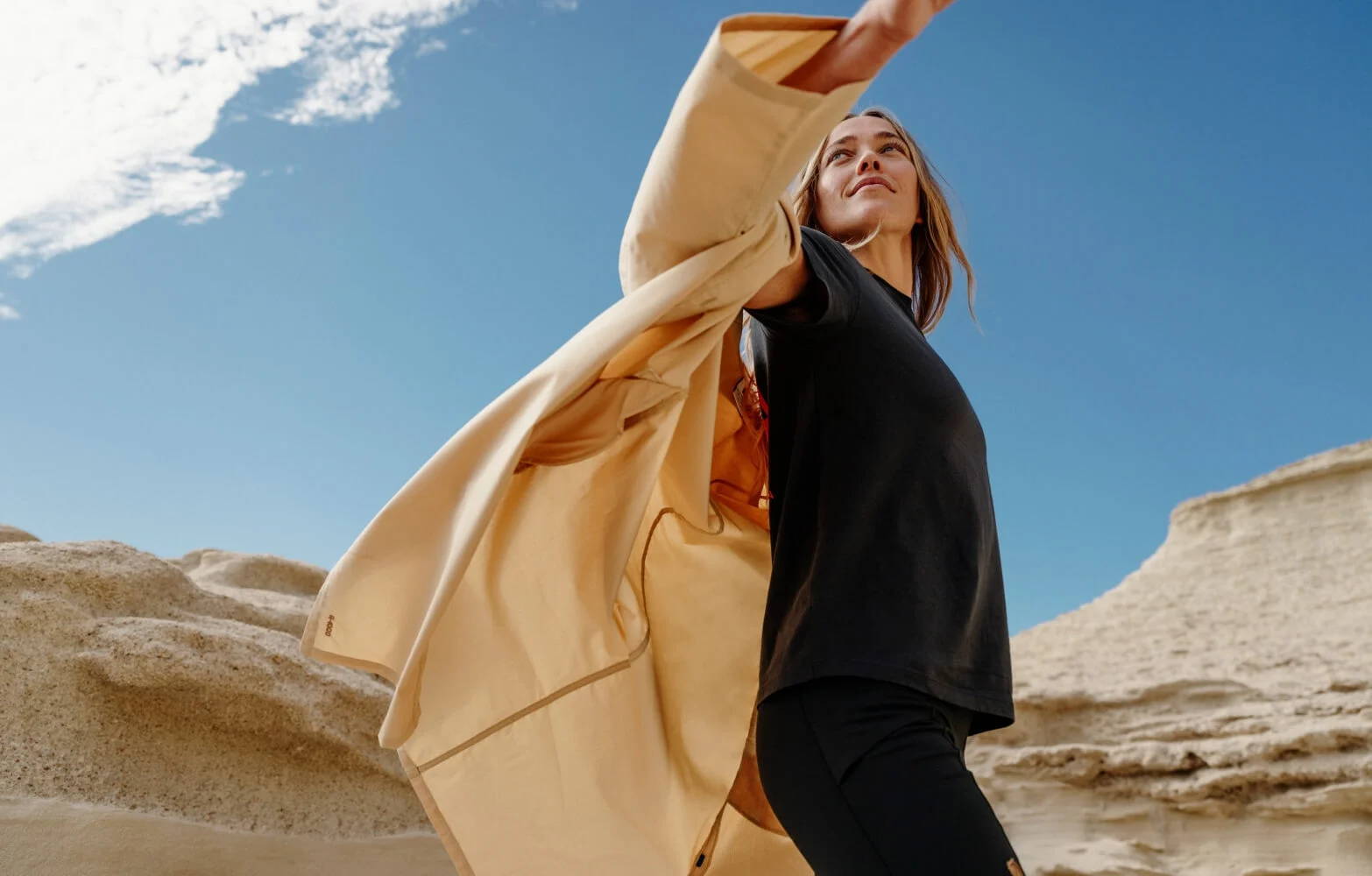 Spend the summer outdoors in lightweight and versatile gear from the High Coast family of products. With simple designs, functionality and comfort, they'll be your trusted companions on active holidays in the outdoors.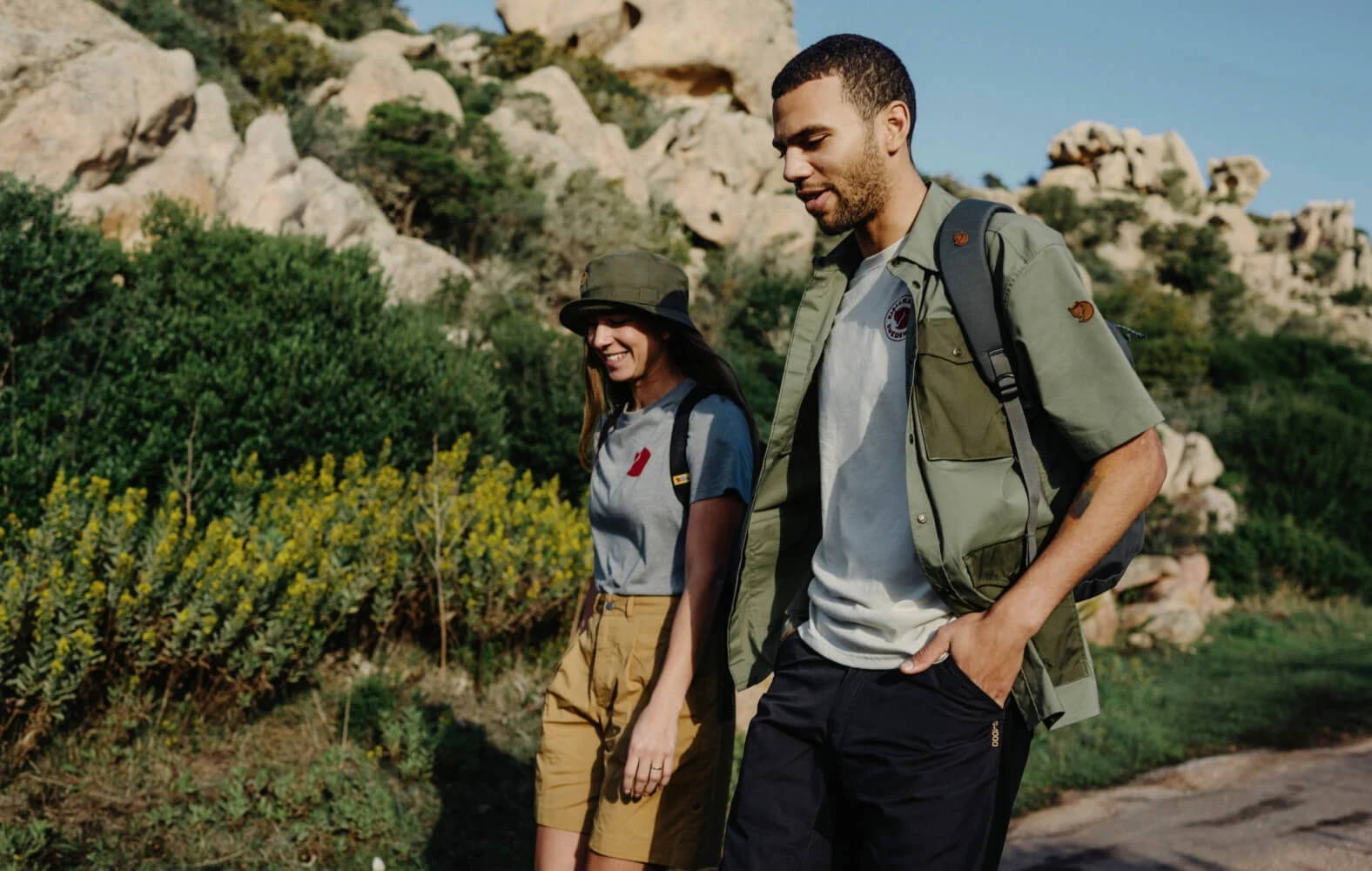 In 1968, the classic Greenland jacket was created. Today it is still part of our acclaimed range of iconic outdoor gear, made in durable G-1000 fabric.
Sign up to our newsletter for the latest news about our products, event and development.
Sign Up to receive a 10% welcome voucher!
By signing up to our newsletter, you agree to our term and conditions and privacy policy.