Philippines: Mount Kalawitan via Sabangan-Sabangan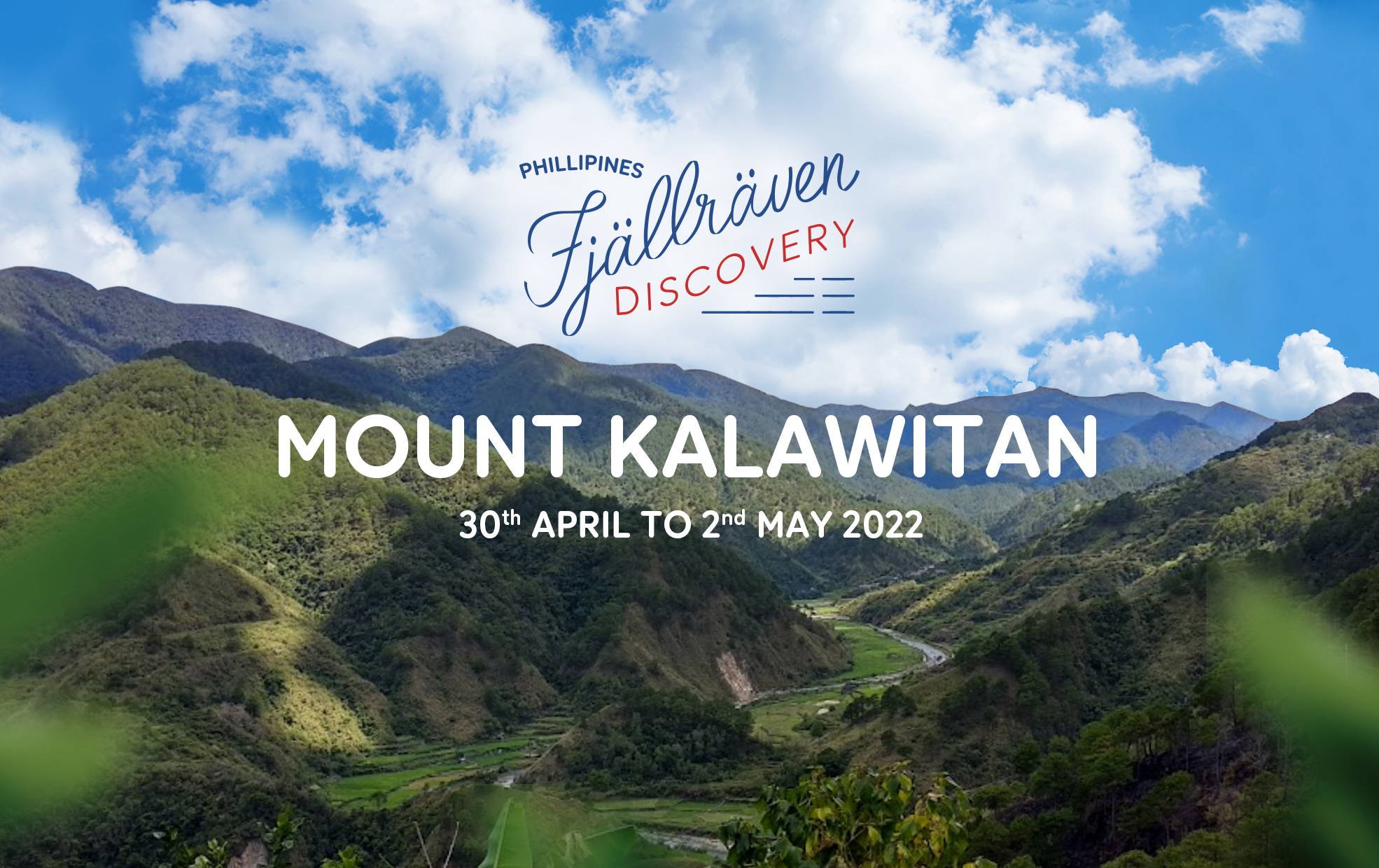 Date:
30th April to 2nd May 2022
Trips highlight:
Dwarf Bamboo, Sea of Clouds, Mossy Forest, Rich Flora and Fauna, Pine Forest
Elevation:
+-2000MASL
Mount Kalawitan Height:
2714MASL
Trip Duration:
3 days 2 nights
Cost:
Local: PHP4250/PAX
Non-local: PHP5250/PAX
Requirement:
- Self Supported
- Fully-vaccinated
Mt. Kalawitan (also called Calauit, Calawitan) is an undiscovered gem at the heart of the Cordilleras. From Apa campsite, the 1500 meter vertical distance to the summit can roughly be divided into three, which means you will have 3 different view in the whole trip. The first 500 meters consists of a pleasant forest – the Asoan Pine Forest – with a steepness somewhat reminiscent of Pulag's Akiki Trail. Past the pine forest, the hiker enters a mossy forest which, although actually culminating at the summit, is terminated at 2200 MASL by a patch of pine trees. In this patch, Halsema Highroad begins to be visible on the right (if on the way to the summit), as well as Tirad Peak and Tirad Pass: it is a view of the Western border of the Cordilleras and Ilocos Sur behind it. The density of moss increases, and the trail also gets somewhat steep (again) in the final leg leading to the summit. Although the summit itself is quite unremarkable and is surrounded with trees, there is a patch of dwarf bamboo that actually serves as the summit landmark. This time, a view of Hungduan, Tinoc, and some other parts of Ifugao may be seen.
Photo and content source: Pinoy Mountaineer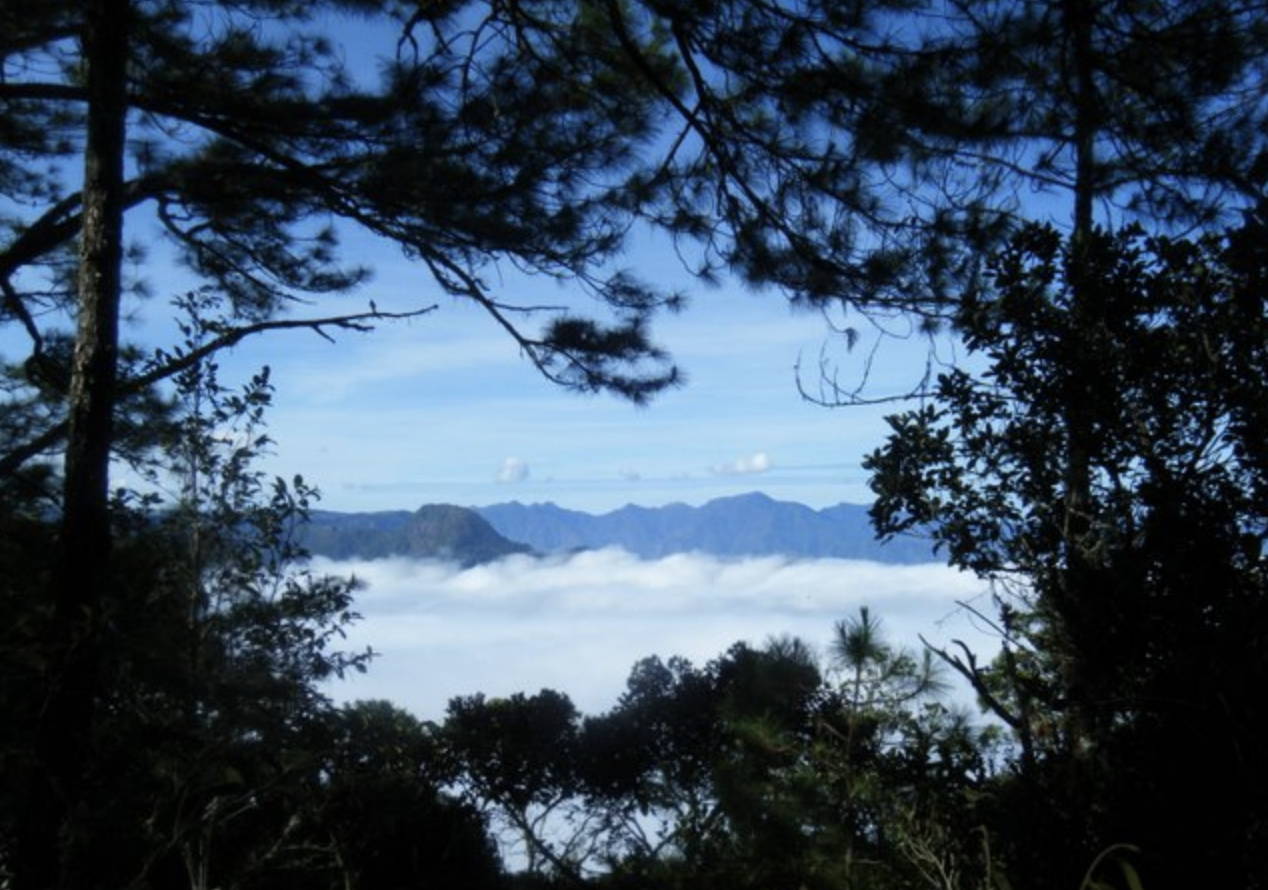 Itinerary
Day 0 - APRIL 29, 2022
2000 - Assembly (Exact time and place TBA)
Day 1 - APRIL 30, 2022
0500 - ETA Bontoc
Breakfast, buy packed lunch, last minute essential shopping, final preparation. (Participants expense)
0700 - Registration at tourism office. Start trek to Apa Campsite.
1000 - Arrival at Apa Campsite. Rest and re-group. Fetch water.
1200 - Arrival at Asoa Pine Forest, lunch.
1300 - Resume trek to mossy forest
1500 - Arrival at the Liang Bokyong Campsite.
1800 - Arrive at Mt. Kalawitan Peak, set camp and rest. Sunrise viewing.
Day 2 - MAY 1, 2022
0500 - Wake up call, breakfast, break camp
0700 - Start trek back to Appa Campsite ( Descending will take longer)
1200 - Regroup, Lunch
1500 - Arrival at Appa Campsite. Set camp, swimming, socials, enjoy nature!
Day 3 - MAY 2, 2022
0800 - Wake up call, breakfast, break camp.
0900 - Start to descend back to the tourism office.
1200 - Log out. Shower, lunch. Prepare to go home!
2300 - Arrival at Manila. End of activity.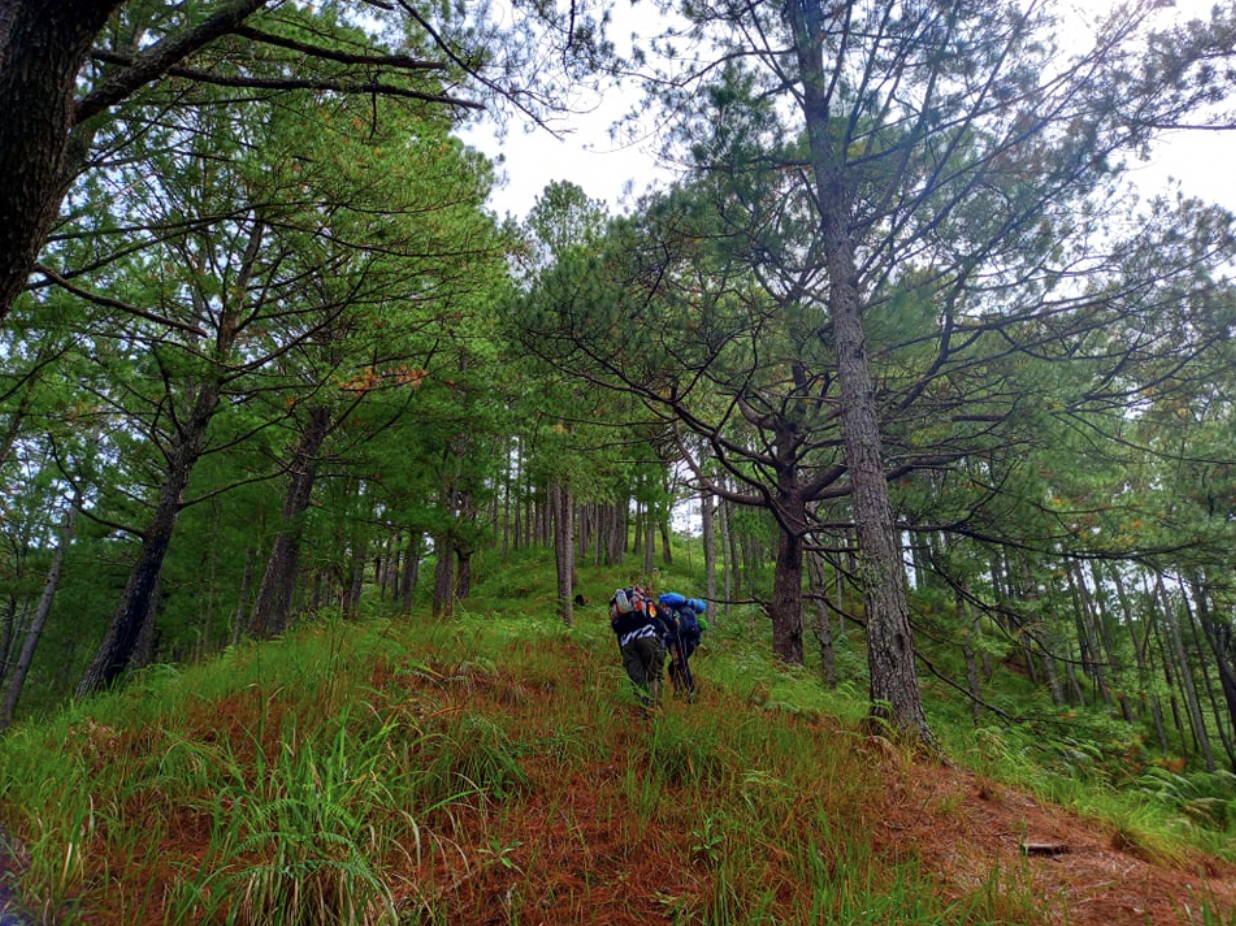 Package includes:
- Round trip transfer from Cubao to Jump Off point (To & Fro)
- Registration fee
- Guide fee
- Environmental Fee
Package does not includes:
- Ration on trips
- Personal/Travel Insurance
- Personal medication
- Any Items Not Mentioned