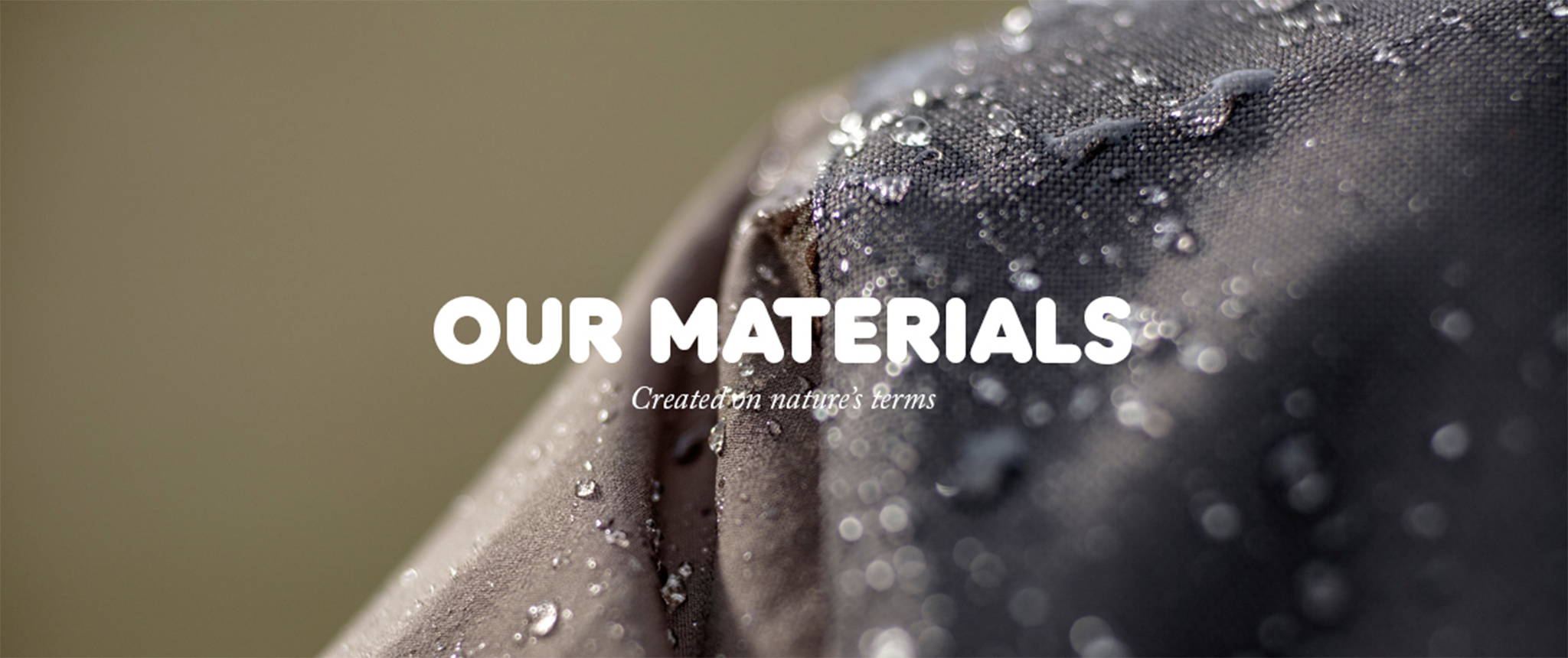 Nature is our constant source of inspiration here at Fjällräven. And this extends to our material choice. Whenever possible we source materials directly from the environment around us. Materials like wool, cotton, and down. Failing this, we draw on ideas from nature to create synthetic materials to provide a specific solution to a unique challenge. Many of our materials are developed in-house, others with some of the best suppliers in the industry.

At Fjällräven, it's not just about creating products that live up to your expectations; it's also about developing materials that stand up to the rigors of the trail, while keeping our impact on the environment as small as possible. You can learn about how we work with sustainable materials here.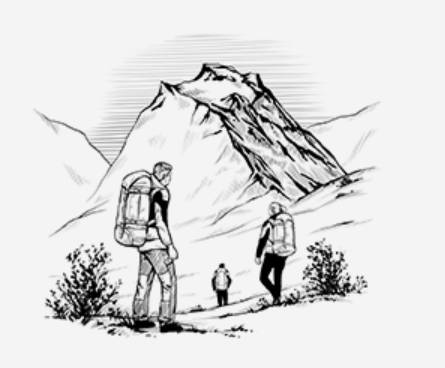 Sign up to our newsletter for the latest news about our products, events and developments.
By signing up to our newsletter, you agree to our terms and conditions and privacy policy.