Discover Your Kånken Color

Discovering the perfect Kånken bag goes beyond aesthetics; it's about aligning with your inner essence. Unveil a world where bags become an extension of your personality. Explore how different hues resonate with your trait and illuminate facets of your characters, creating a harmonious blend of style and self-expression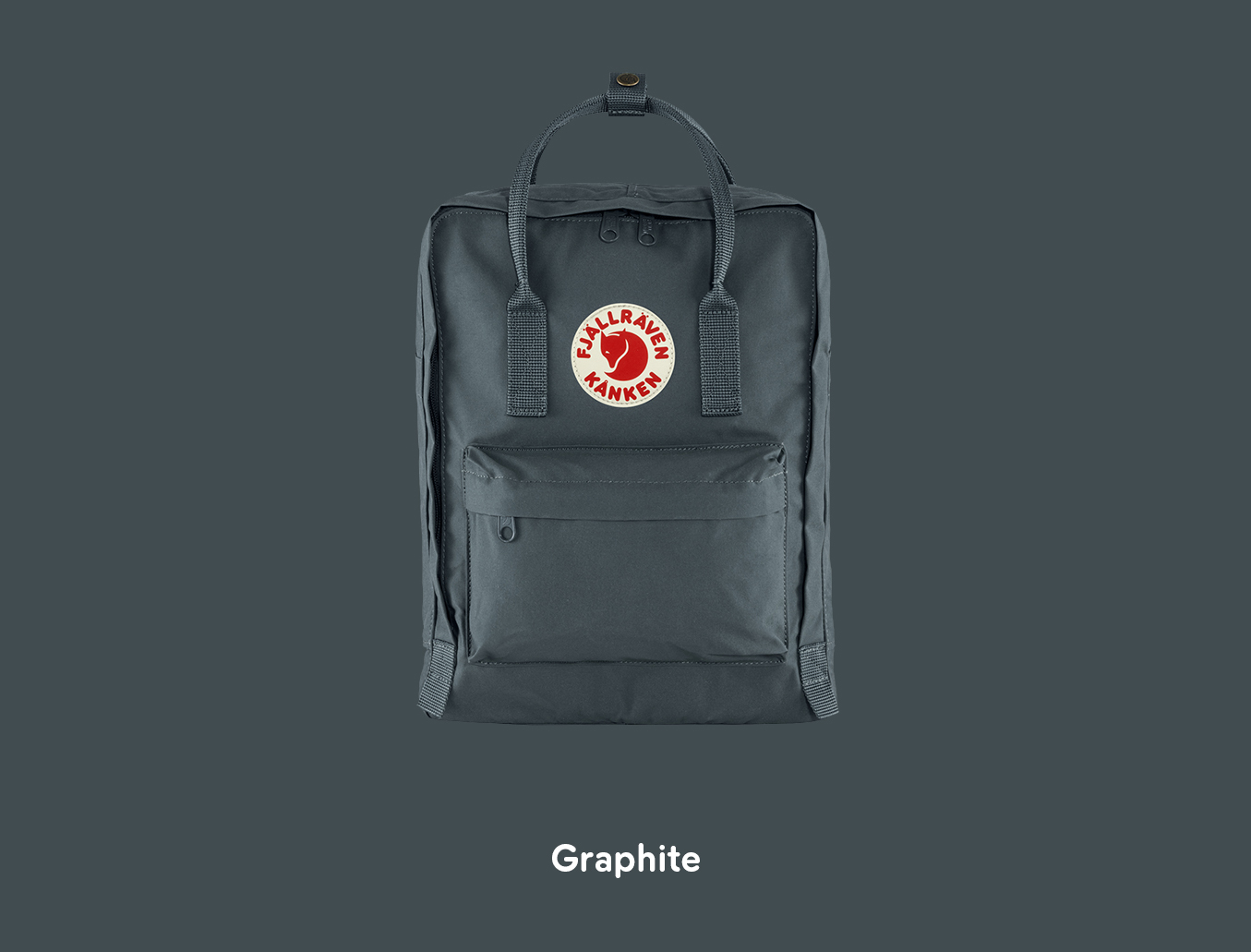 You embody practical elegance. Your choice mirrors a streamlined lifestyle—focused, organized, and adaptable. You understand how to appreciate enduring quality and carry a sense of effortless sophistication in simplicity. By focusing on enduring quality over fleeting trends, you can curate a collection of possessions and experiences that bring lasting joy and satisfaction. This approach also extends to how you interact with the world around you, fostering a sense of balance, harmony, and adaptability. To further enhance your practical elegance and personal growth, you should incorporate practices like being open to change, reflect and set goals as well as declutter and simplify your workspace.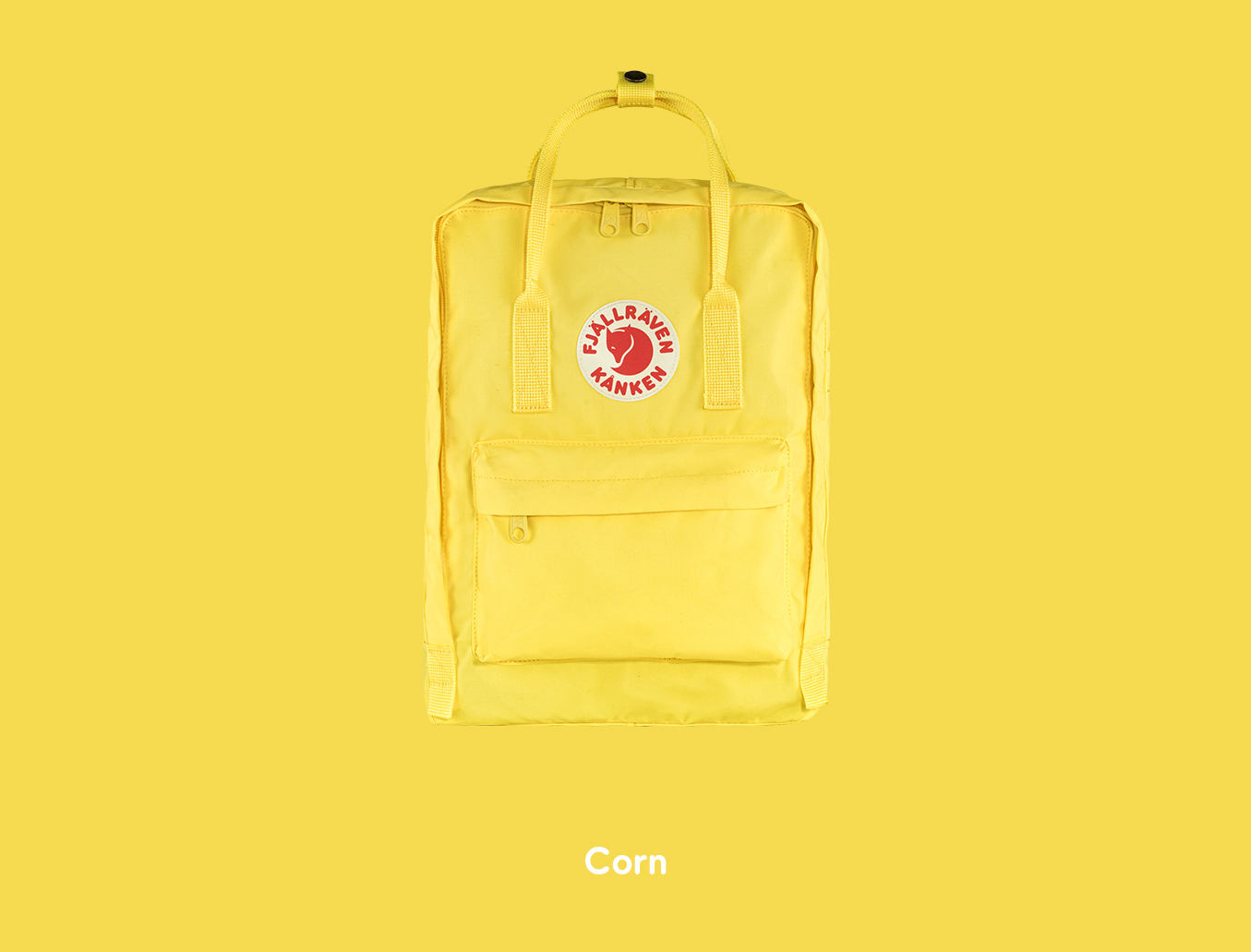 The corn shade of the Kånken bag mirrors your persona—warm, grounded, and unafraid of expressing their authentic self. You cultivate relationships and experiences that enriches your journey and the lives of those around you. You help foster meaningful relationships, as it allows you to connect with others on a deeper level and create a sense of comfort and trust. You also not only empower yourself but inspire others to do the same. Continuing to engage with new ideas, traveling to new places, or trying new activities that broaden your perspective and contribute to a fulfilling life should be your way of life.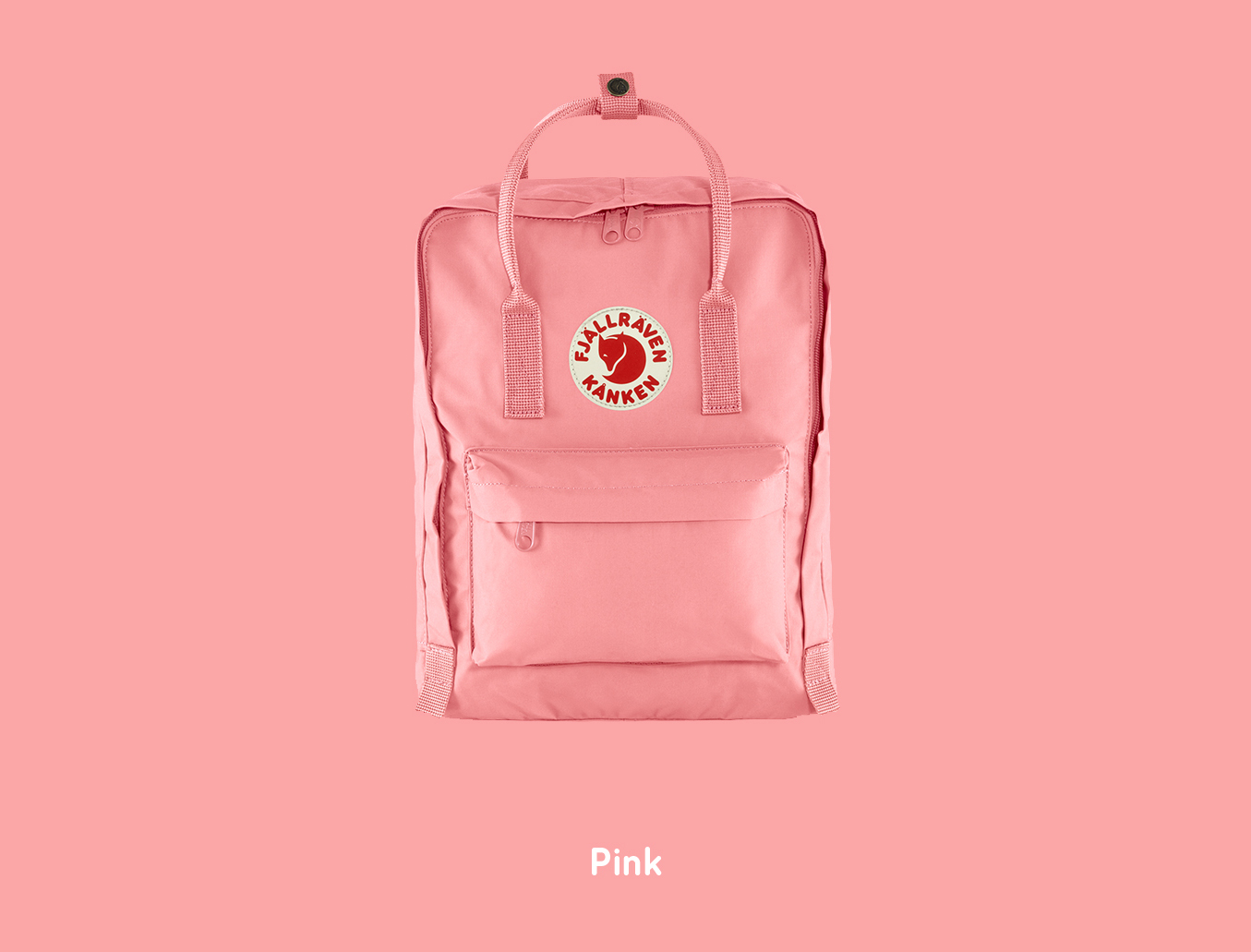 Pink signifies your inclination towards joy and connection. You find beauty in the little things, embrace spontaneous adventures, and foster meaningful relationships. Your pink Kånken bag mirrors your persona—vibrant, compassionate, and unafraid to infuse life with color. You spread warmth, positivity and brighten the lives of those around them. To continue to enhance your life and those around you in a healthy and positive way, you should practice open communication. Maintaining open and honest communication with those you care about, it would help a lot in fostering trust and understanding, enriching your relationships.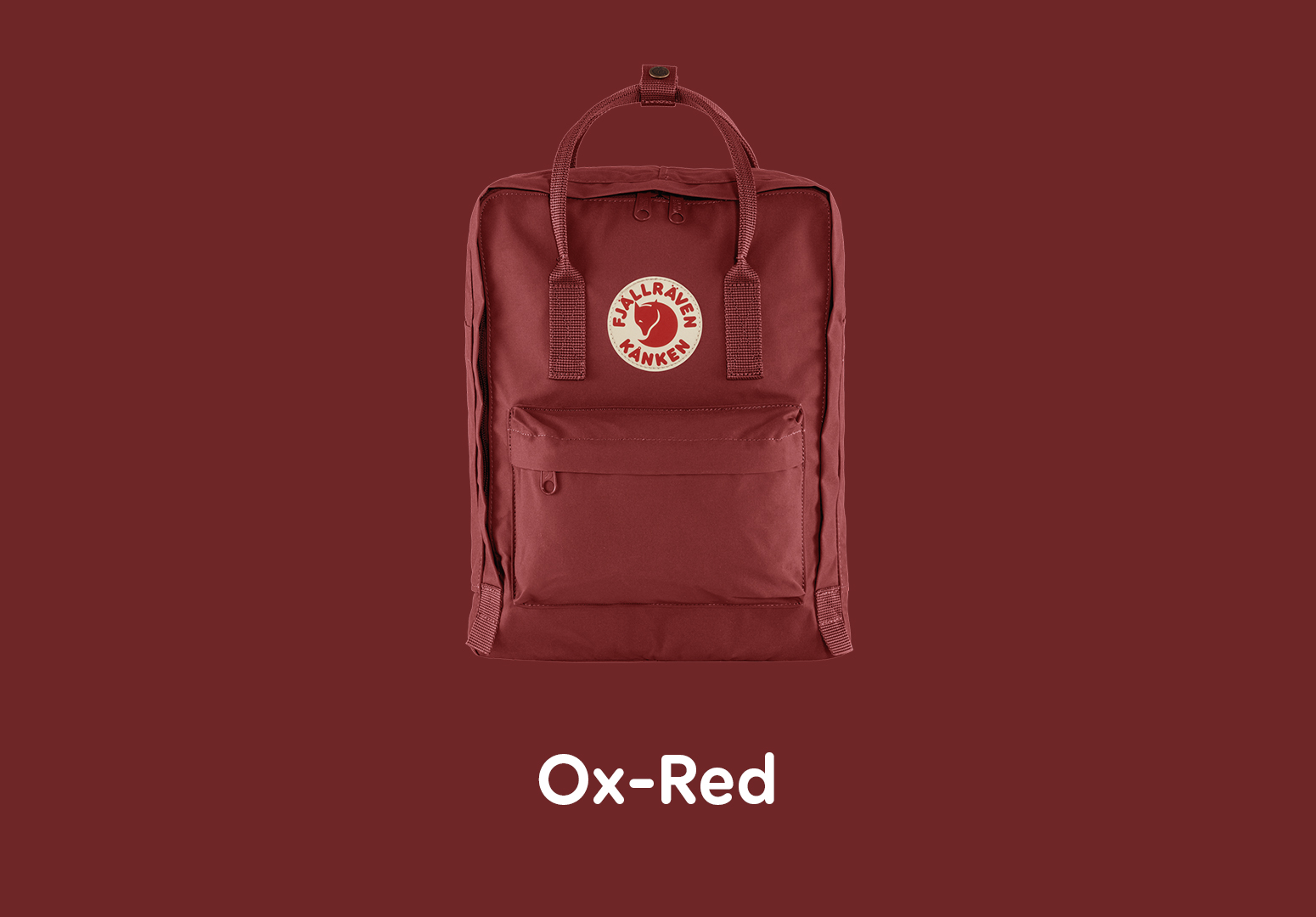 You are passionate and determined. You approach life with intensity and depth, seeking both excitement and moments of contemplation. The Ox-red Kånken bag is a reflection of your persona—strong, adventurous, and unafraid to explore life's mysteries. You always evoke a sense of power and dominance leaving a significant and dynamic mark on those you encounter. In order to continue channeling your passion and determination you should work on strategic decision-making. Learning to make decisions with purpose, having the ability to analyze situations and weigh options can lead to effective choices.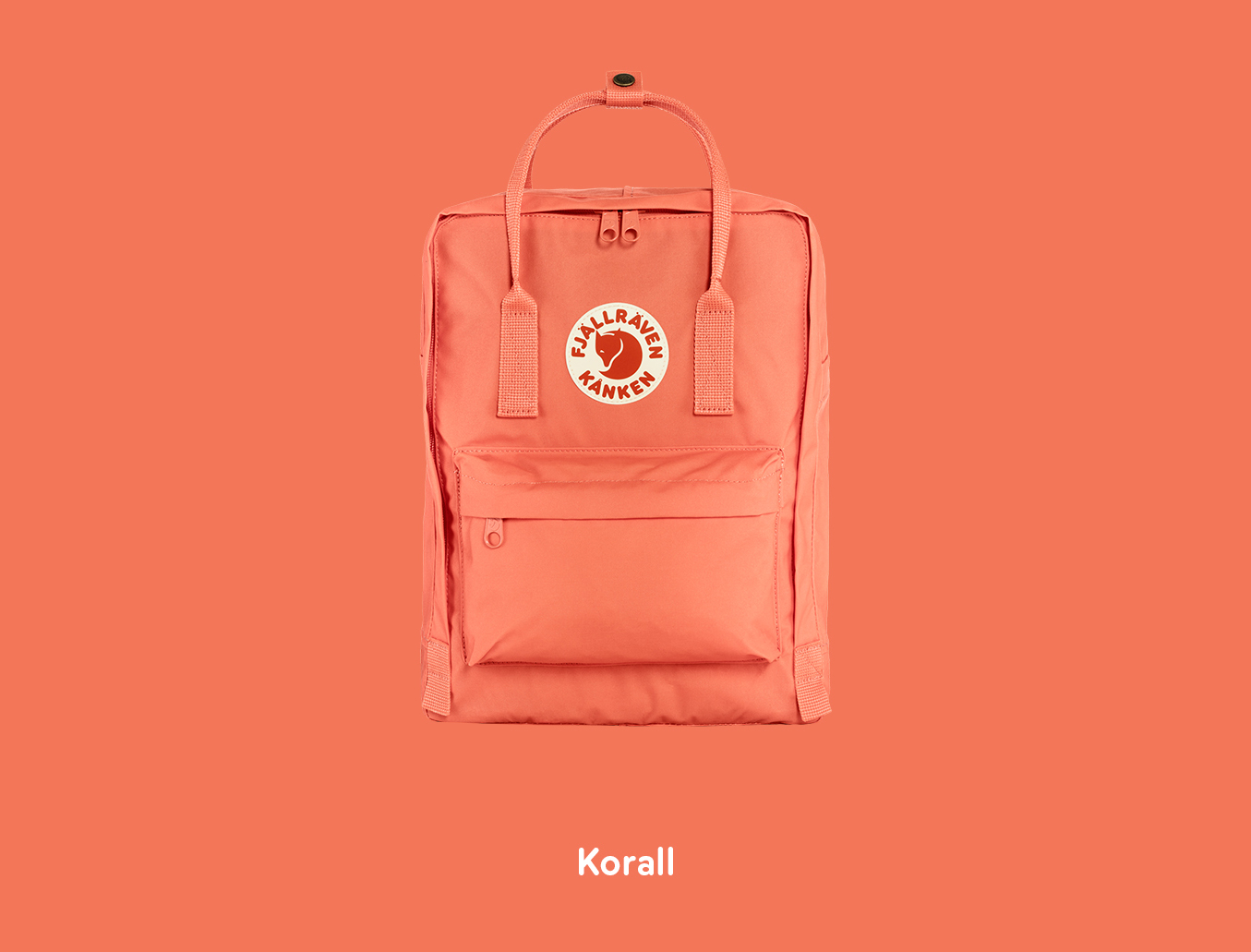 A vibrant social butterfly, you thrive in the spotlight. Energized by connections, you infuse gatherings with enthusiasm. Spontaneous, charming, and sensory seekers, you embrace life's pleasures and share contagious joy. Your ability to connect with different people creates a diverse and vibrant community. However, to continue to thrive, you have to ensure that you embrace challenges with positivity. When faced with challenges, approach them with the same positivity that you bring to joyful moments. Your resilience will further inspire others.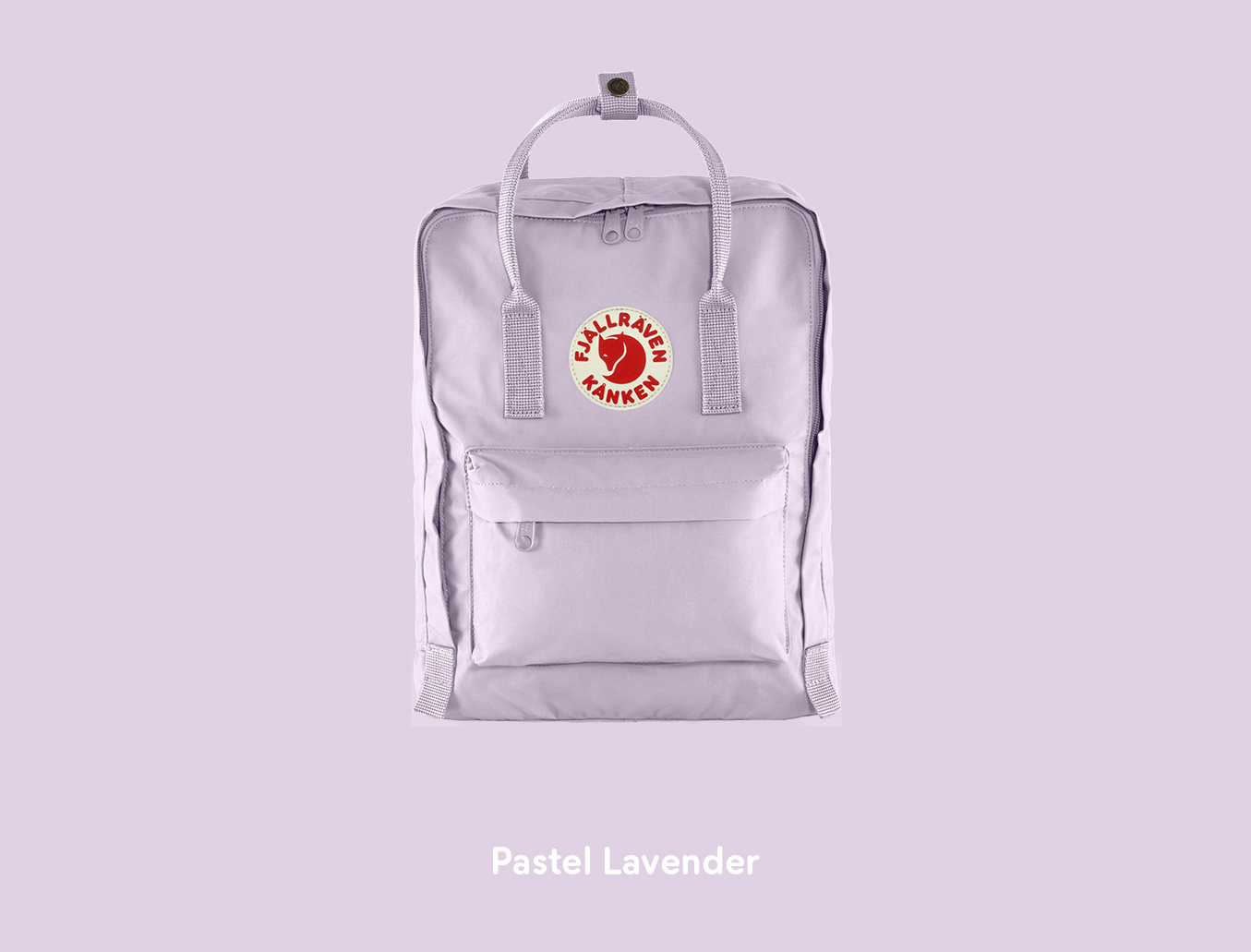 You are gentle and have a dreamy approach to life. You appreciate the beauty in simplicity and find inspiration in the smallest of details. Their Pastel Lavender Kånken bag mirrors your persona—graceful, imaginative, and unafraid to infuse life with a touch of magic. You bring a sense of calamity and wonder to those around you. With such a grounded personality you should also try to inspire others. Share your imaginative ideas and stories with others, your creativity can spark the imaginations of those around you.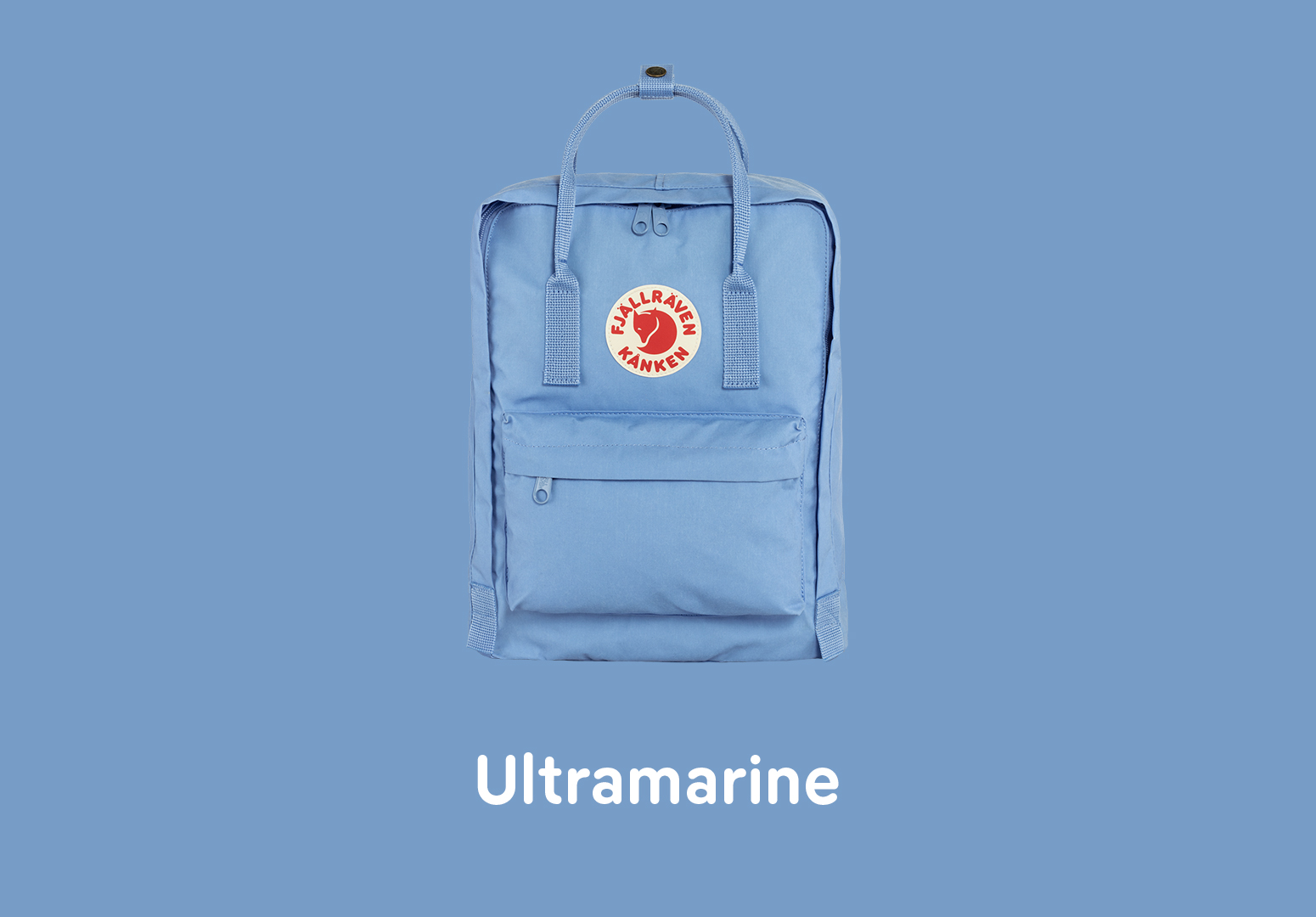 In essence, the Ultramarine Kånken bag embodies your serene and nature-loving personality. You radiate a sense of tranquility and a passion for exploration just like calm vistas and open waters. Your presence is a reminder of the beauty of the world around us and the importance of staying grounded in the midst of life's journey while keeping their own peace. Continue to celebrate the beauty of quiet moments and the power of reflection while also encouraging others to find solace and insights in their own moments of stillness.
You are practical and refined. Not to mention that you are also versatile and enduring, exuding a sense of stability and authenticity. Your presence is a reminder that beauty can be found in simplicity, and their journey through life is marked by purpose and thoughtful choices. Since your practical mindset is an asset, seek practical solutions that efficiently address challenges and lead to meaningful outcomes. Work on maintaining a balanced routine that supports your stability and well-being. Finding equilibrium ensures you can continue your enterprising journey.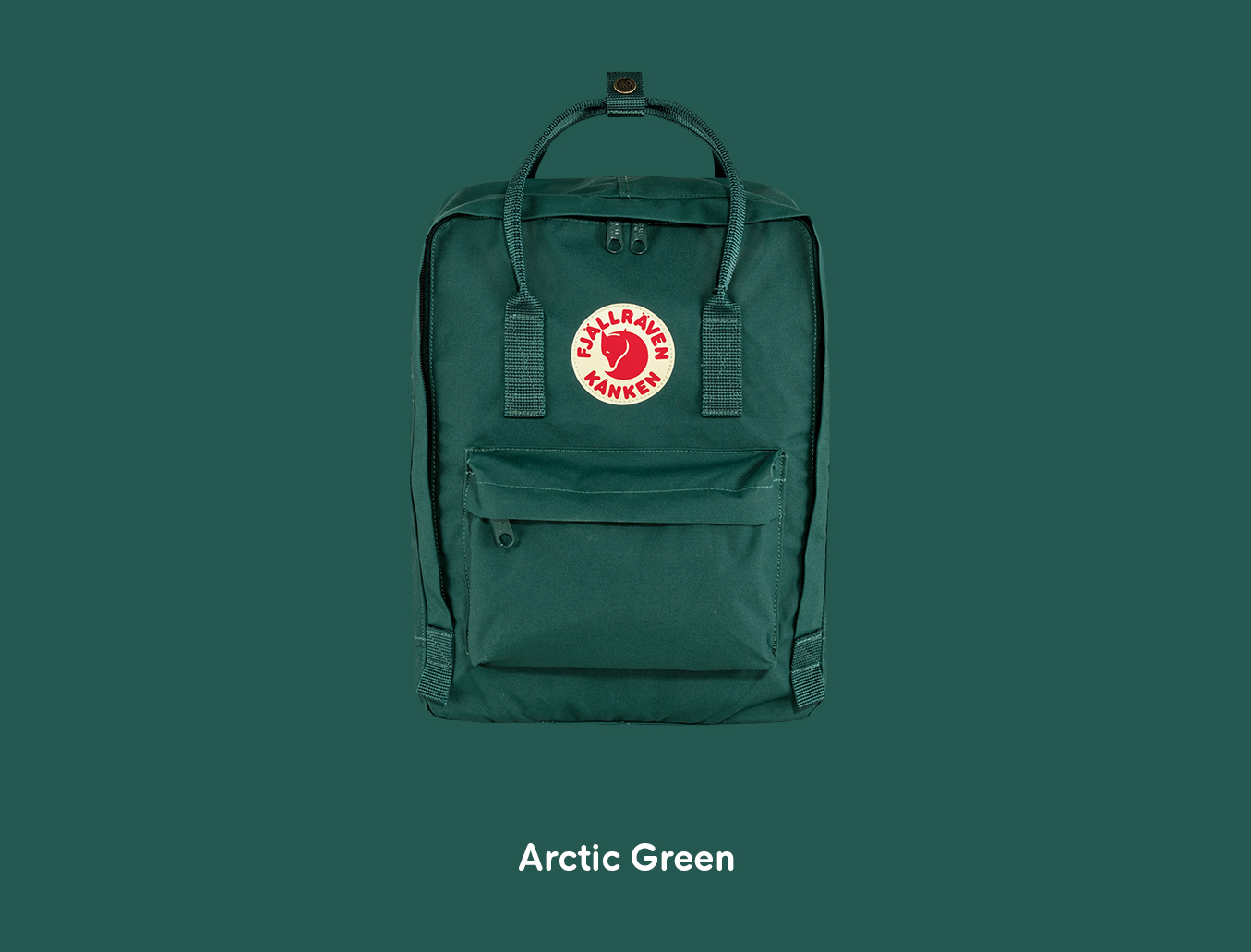 You are vibrant and have an eco-conscious approach to life. You radiate a sense of purpose and dedication to nurturing the world around them. Your presence is a reminder that living in harmony with nature is not just a choice—it's a commitment to creating a brighter, more sustainable future for all. You should collaborate with like-minded individuals and organizations to drive positive environmental change such as nurturing green spaces and advocating for policies. Your collective efforts can create lasting impact. So what is your Kånken colour?
So now you know your Kånken colour..
Shop now and upgrade your everyday carry with Kånken bag that's built to last.