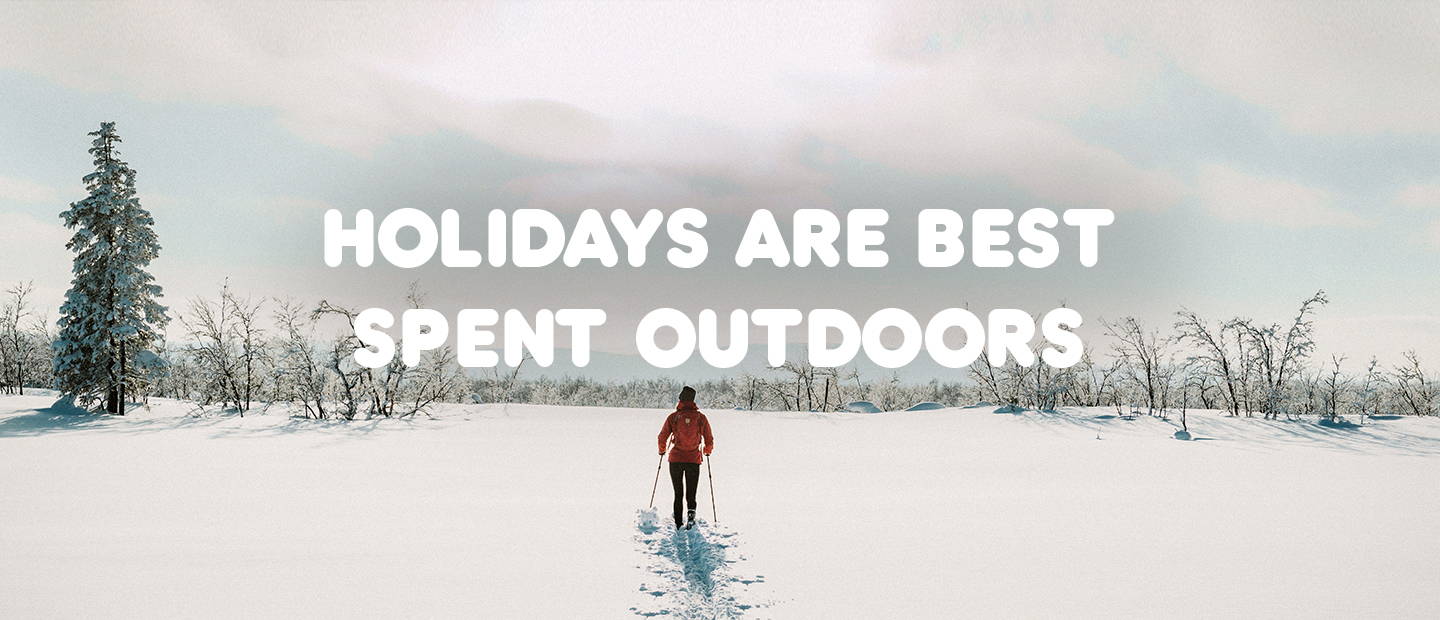 gifts that will keep on giving. and giving
With Fjällräven, everyone can enjoy nature. Find the perfect gift for the outdoor enthusiast around you or for anyone that just wants to spend more time in the outdoors. Explore our durable and sustainable gear with timeless design and give someone a gift that will last for this season and many to come.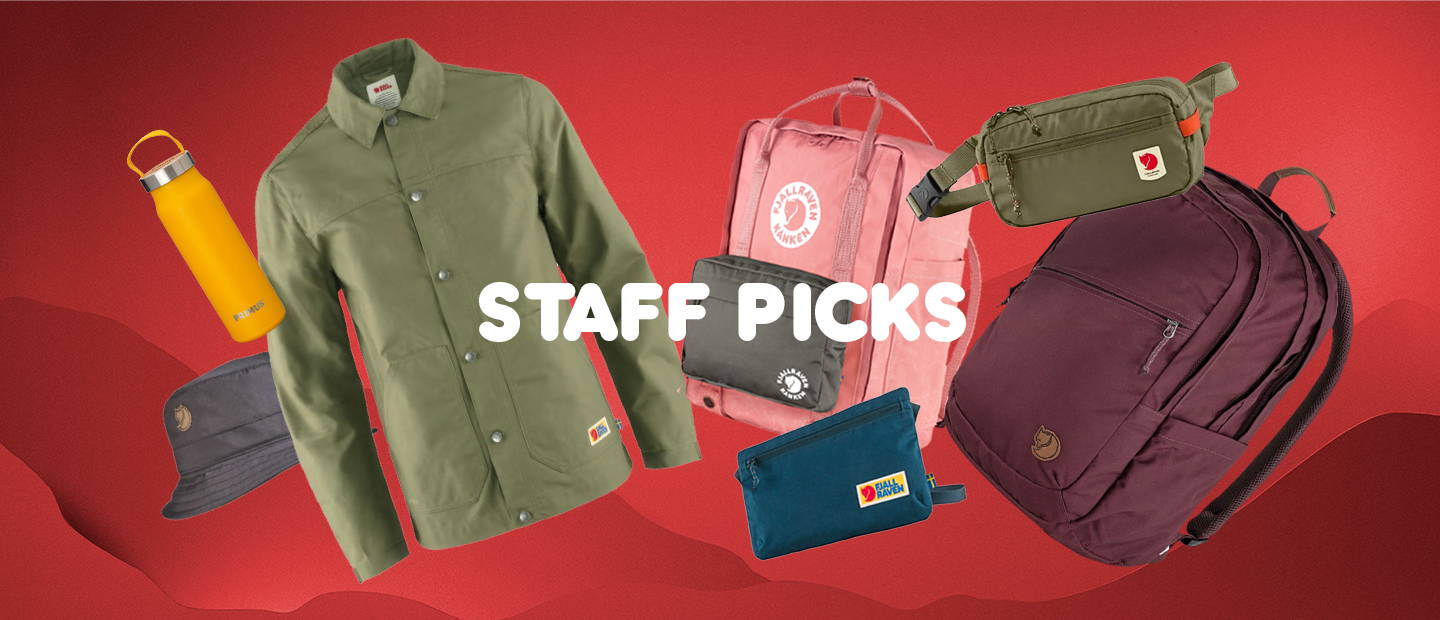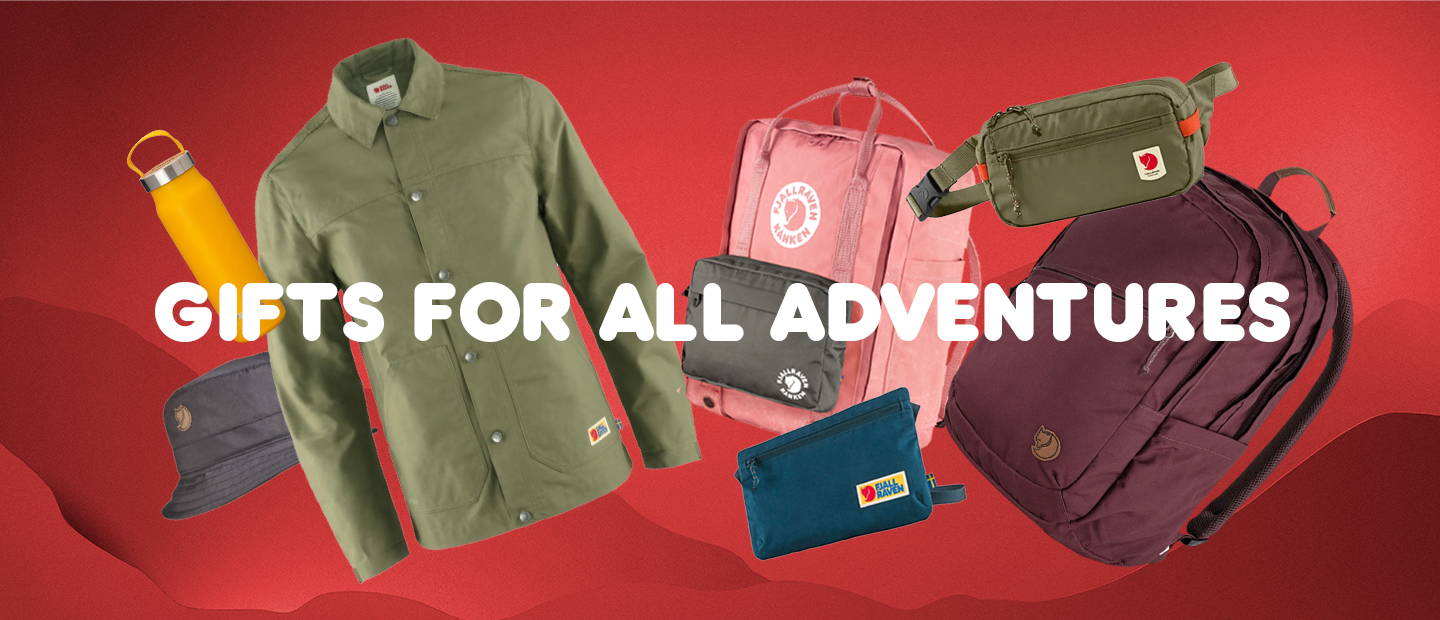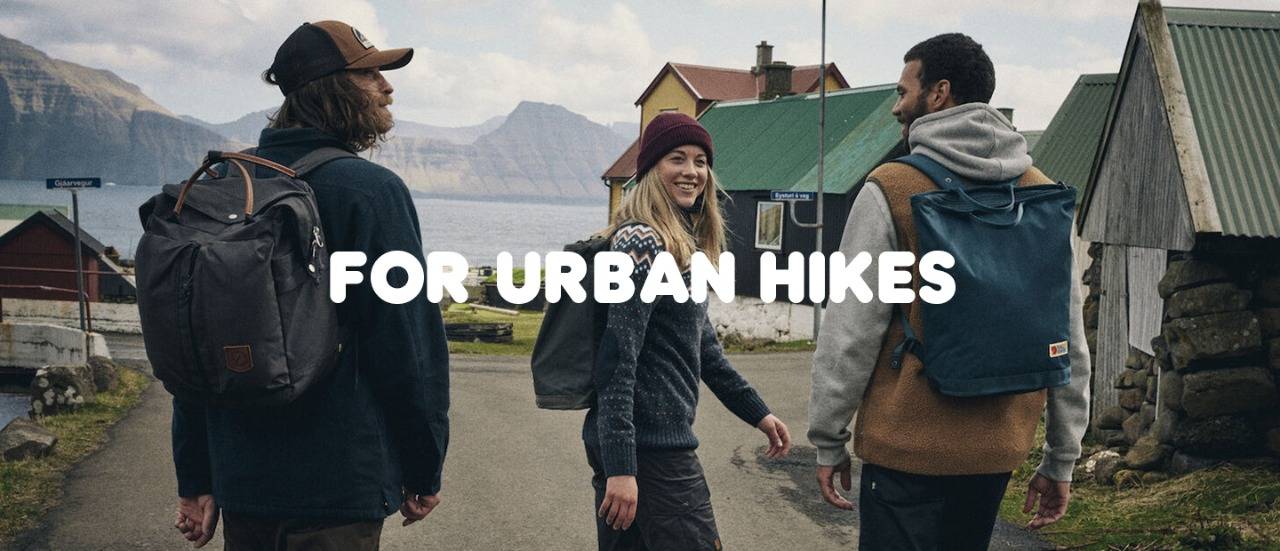 Variety of versatile styles and practical designs for the Urban Explorers who love a shorter outings in the city.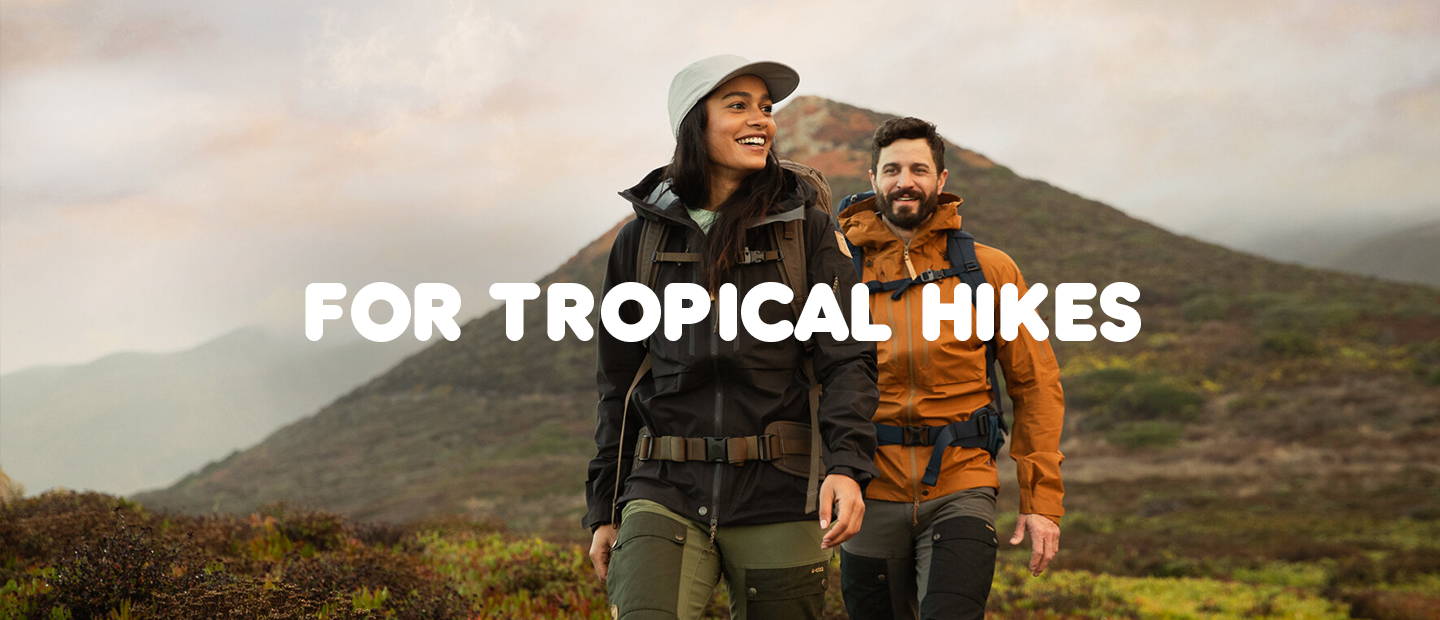 Gifts for fans of Tropical Hikes to stay shielded from the sun and stay cool in the tropical heat.
Unique gifts made from unique bio-based material, organic cotton, or polyester recycled from plastic bottles for the Eco-conscious Adventurers.