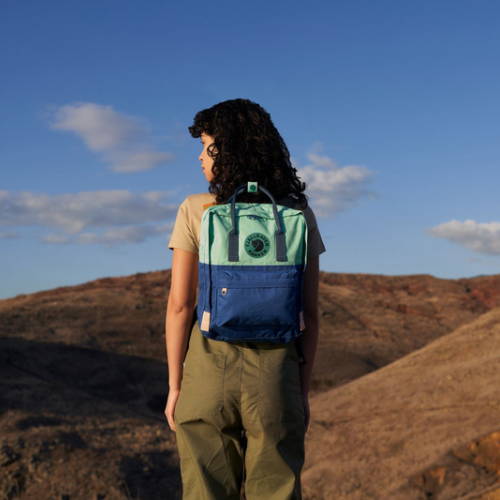 Känken Art is what you get when you invite artists to express their relationship with nature using the classic backpack Känken as their canvas. This year's edition, Free Horizon by Tekla, was inspired by the open and straight horizon line and comes in three colourways. Känken Art is a part of Fjällräven's Arctic Fox Initiative, where part of sales go to environment and climate projects.
This is the fourth version of the limited-edition Känken Art series, it is designed by Tekla Evelina Severin. A Swedish colourist, designer and photographer, : "I wanted to find something long-lasting, open and spacious. What is more open and constant than the horizon line, where the sea or land meets the sky? It is always the same, yet constantly changing. The large and small details work together to create the main composition and are important parts of the whole. At the same time, they create worlds of their own."
Learn more about Tekla's inspiration and creative process in our blog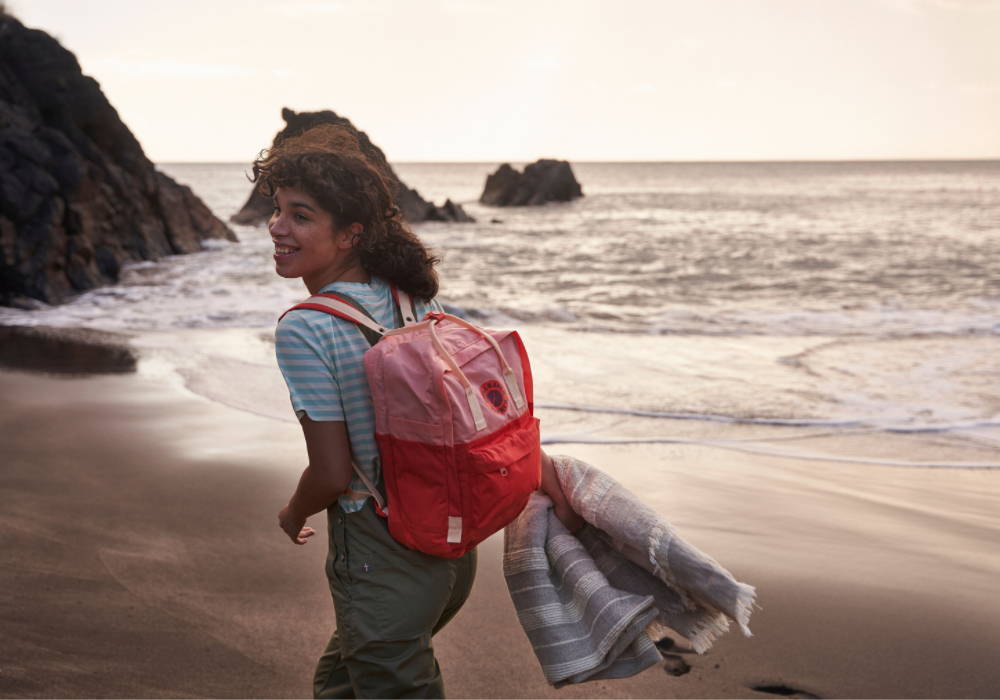 Every Kånken Art purchase comes with a complimentary Ez-link travel card with an artwork of its own, uniquely designed by Singapore local artist @aeropalmics (while stocks last) It is to encourage people to take public transportation often, a small act to help reduce the overall environmental greenhouse gas emissions! To become a better place to live in.