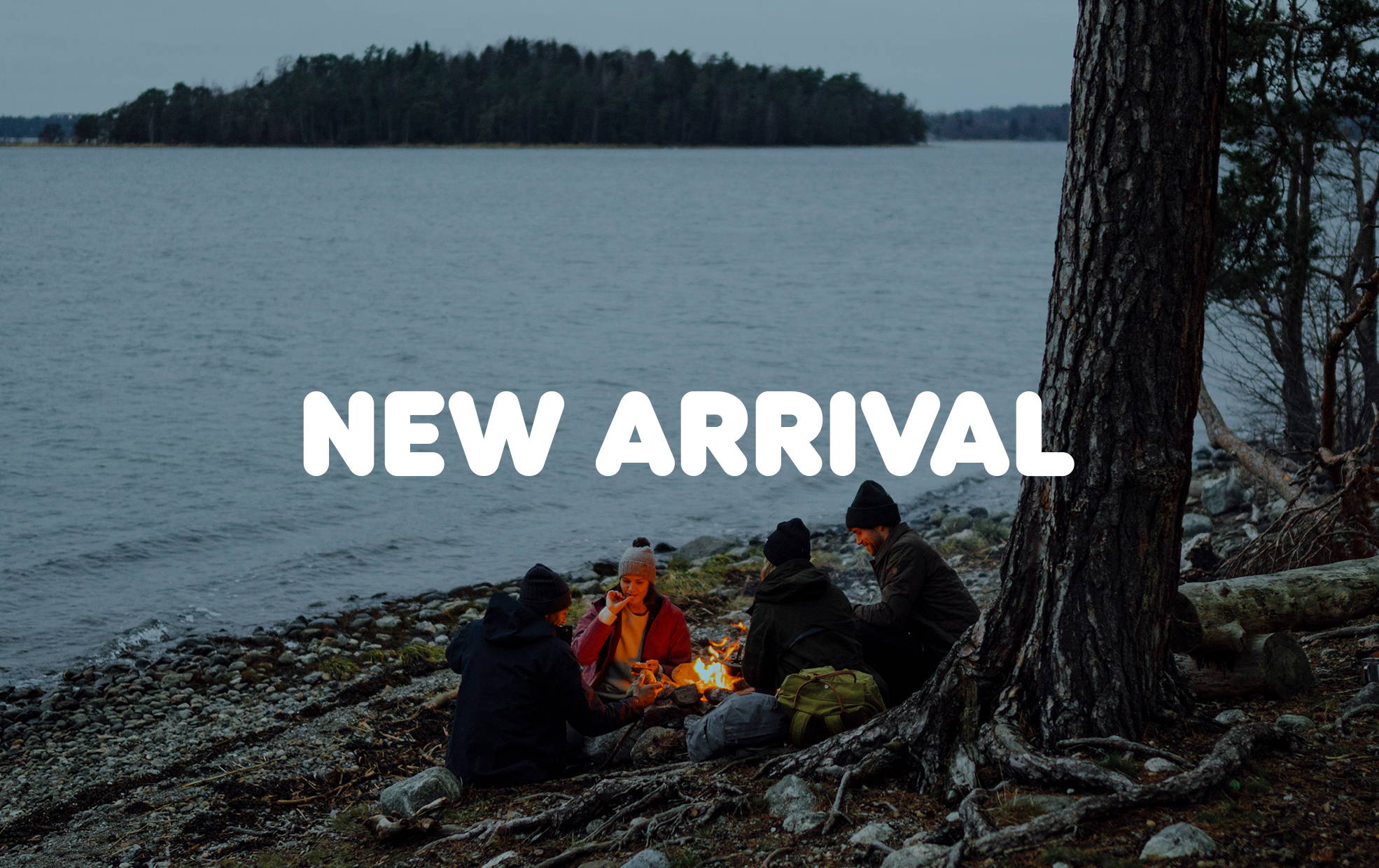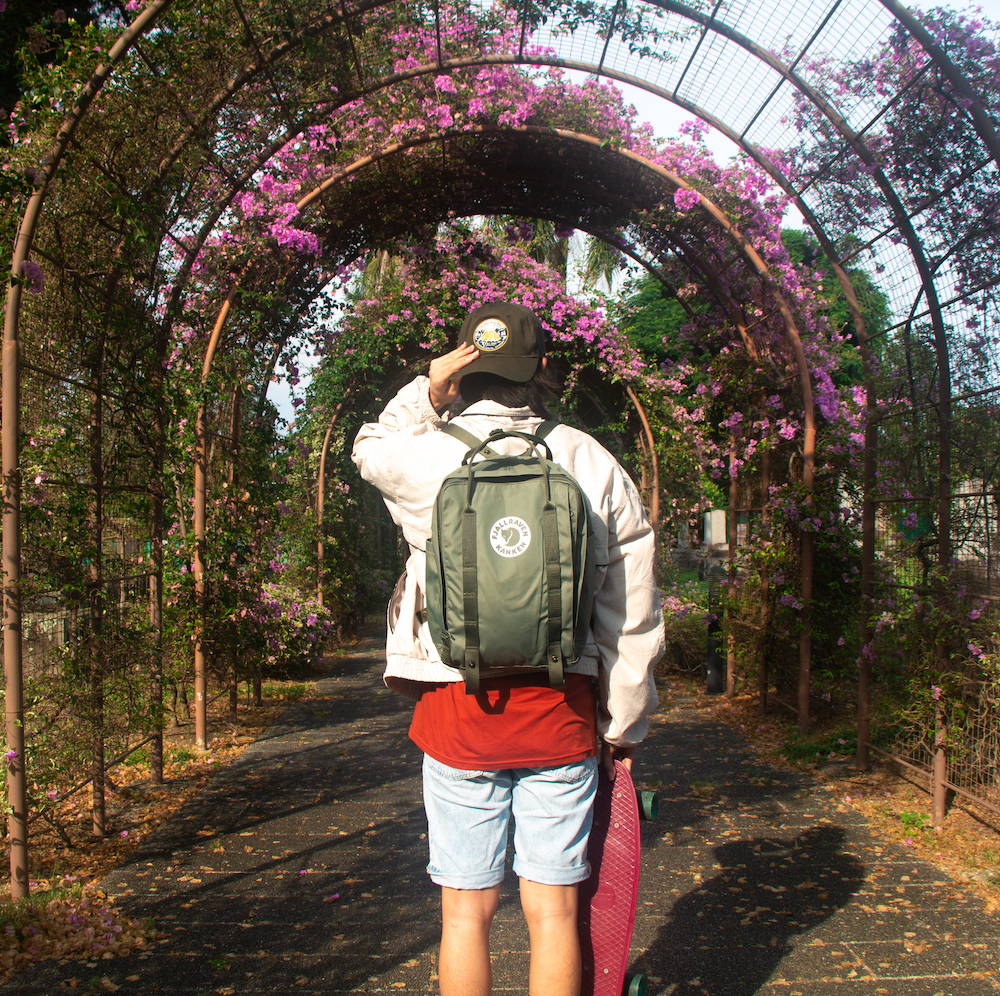 Rooted in the påst, exploring the future
Introducing our new Tree Kånken, developed to explore alternatives to plastic-based fibers made from fossil-fuels. The Tree Kånken is made from Pine Weave fabric, with 100% bio-based raw materials, sourced from cultivated and certified forests near our home in Sweden.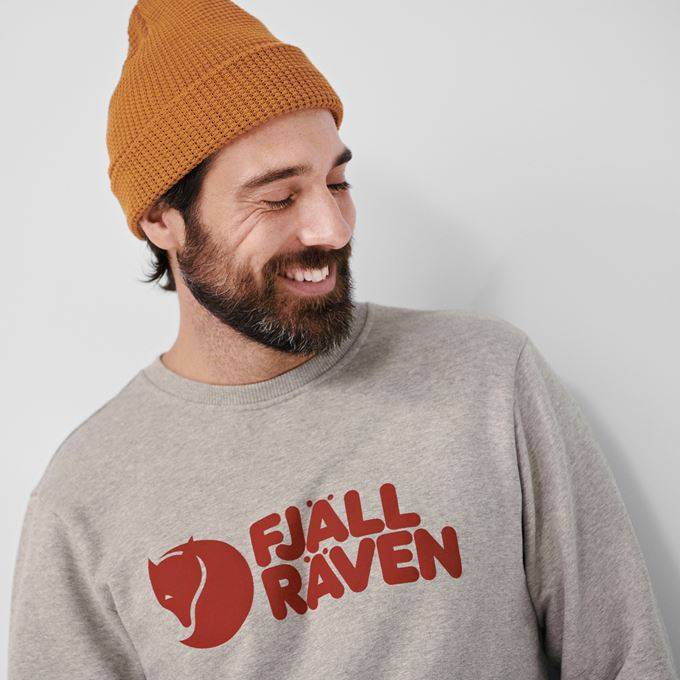 Fjällräven Logo Sweater M
Classic long-sleeved sweatshirt in a fantastic, robust Felpa jersey in organic cotton with a soft brushed inside. Round, ribbed neck and ribbed cuffs and hem. Fjällräven logo printed on the front. A timeless base garment for everyday life – work, school and easy-going outdoor activities.
Available in both Men & Women.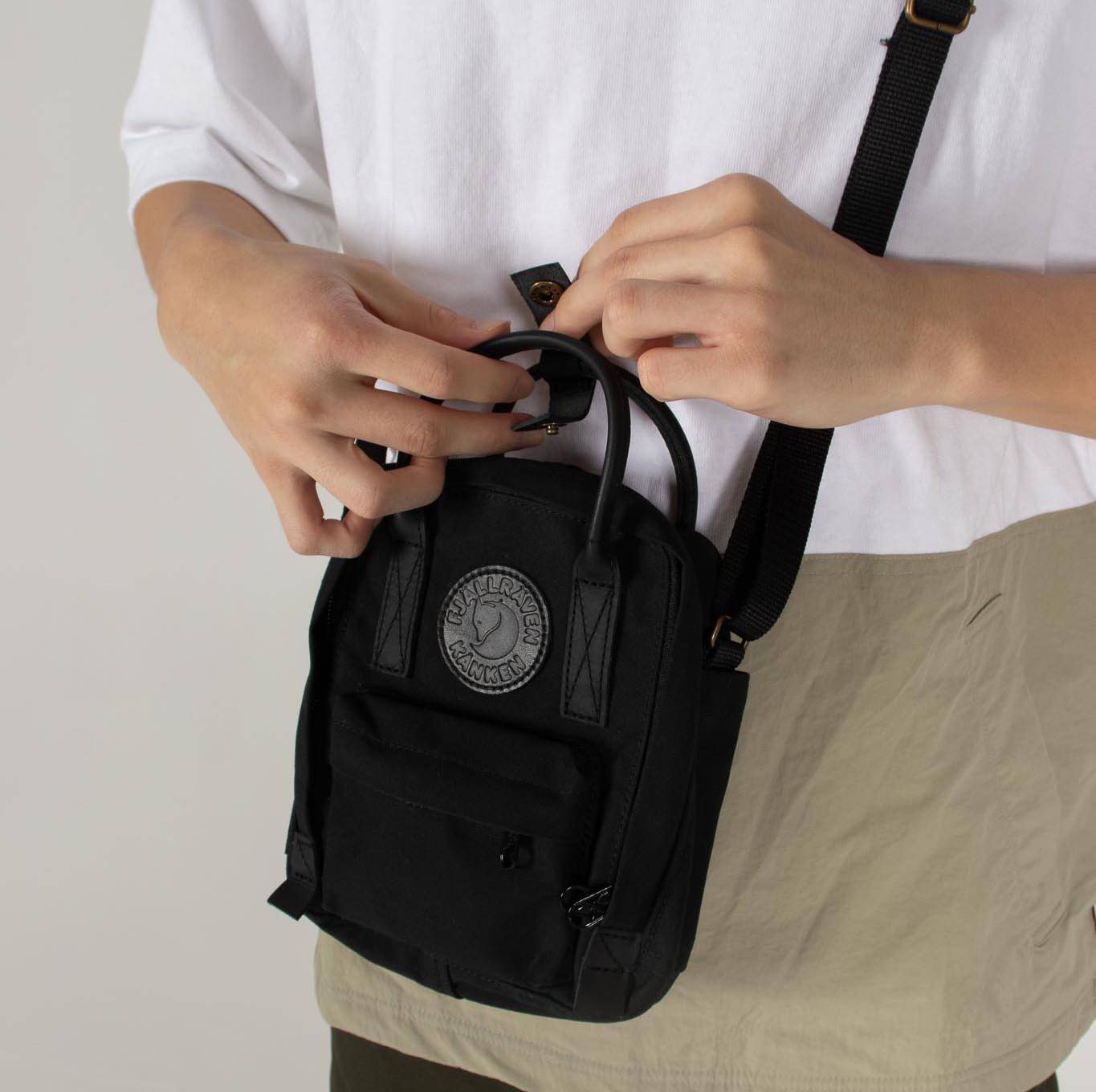 Who doesn't love black, a fashion colour that can easily go with anything on you. This completely black monochrome version of Kånken Sling in G-1000 HeavyDuty can be your next favourite fashion pack.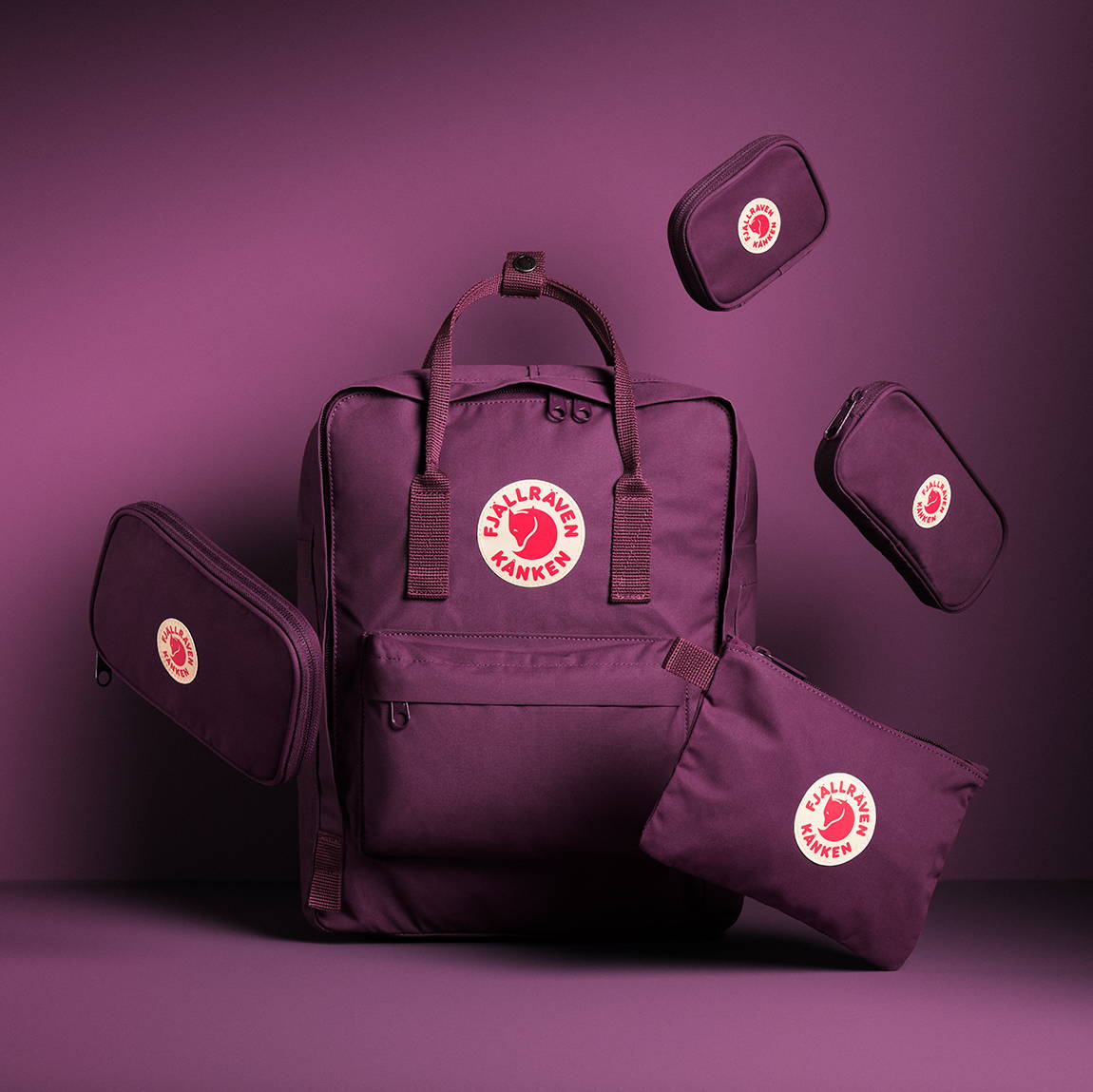 Kånken in Fåll Winter Colours
Presenting a series of new colours that represent our respect and admiration for nature & the beautiful scenery that we can discover along the journey.
Check out our core and repair tips to ensure that your Kanken will be your trusted backpacks for many years.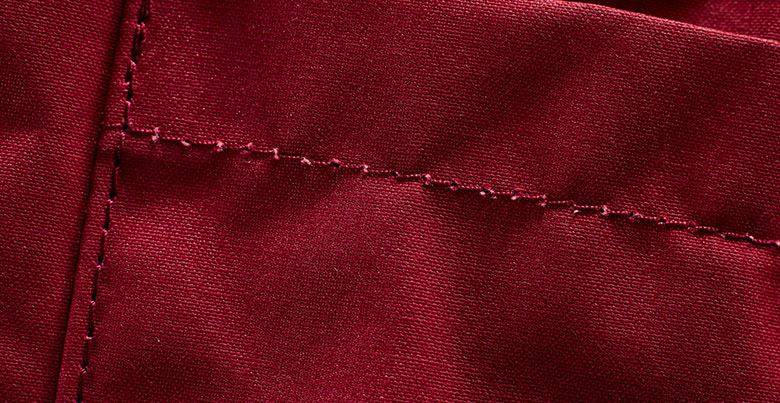 Sign up to our newsletter for the latest news about our products, event and development.
Sign Up to receive a 10% welcome voucher!
By signing up to our newsletter, you agree to our term and conditions and privacy policy.