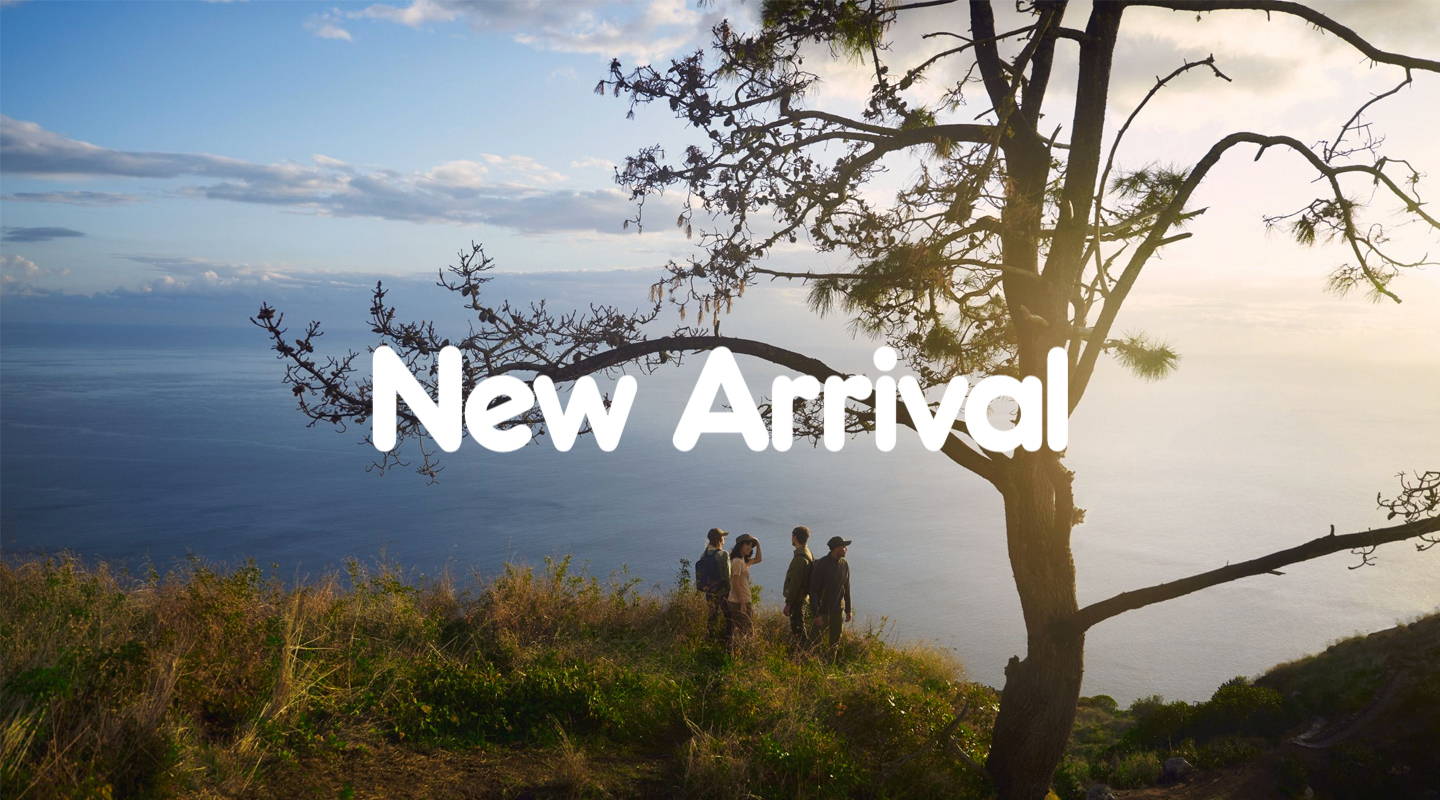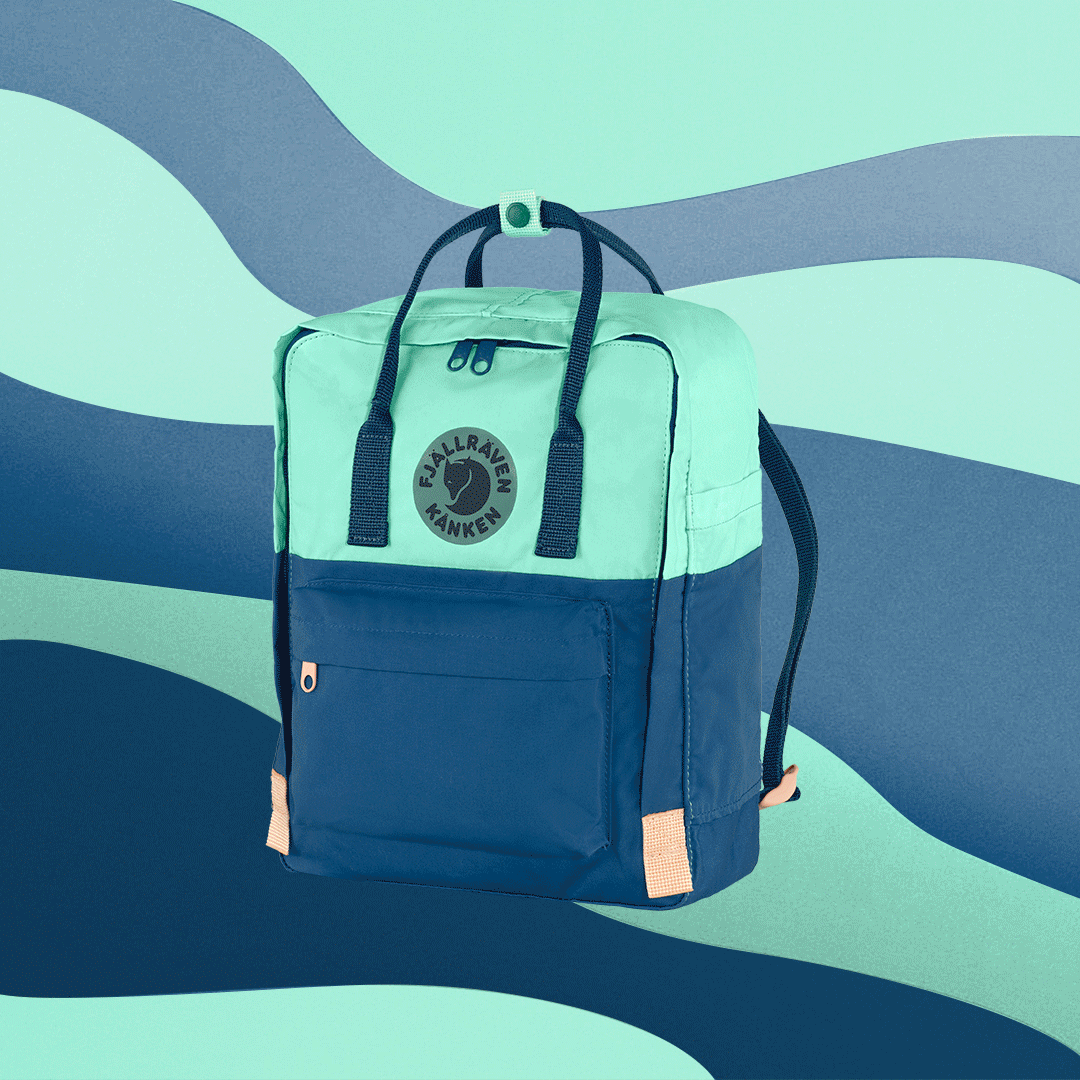 Special edition Kånken with graphic print. Made from G-1000 HeavyDuty Eco S with a unique graphic design, a removable seat pad, front pocket, pliant shoulder straps and handles at the top.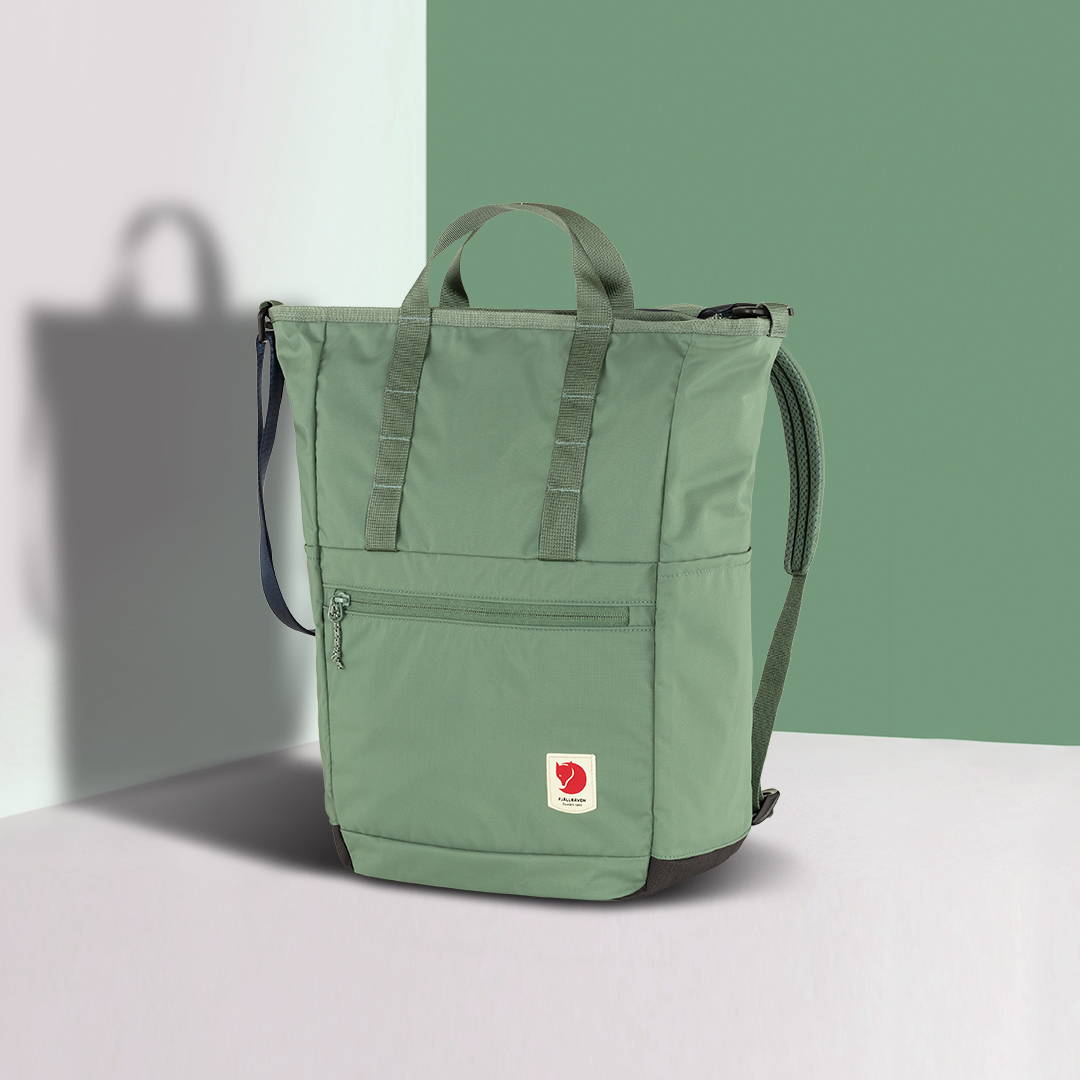 High Coast in Patina Green
Our newest colour, Patina Green, to our High Coast Collection. Our High Coast is known for being lightweight and quick drying, made from recycled and water-resistant material. Perfect companion for everyday use.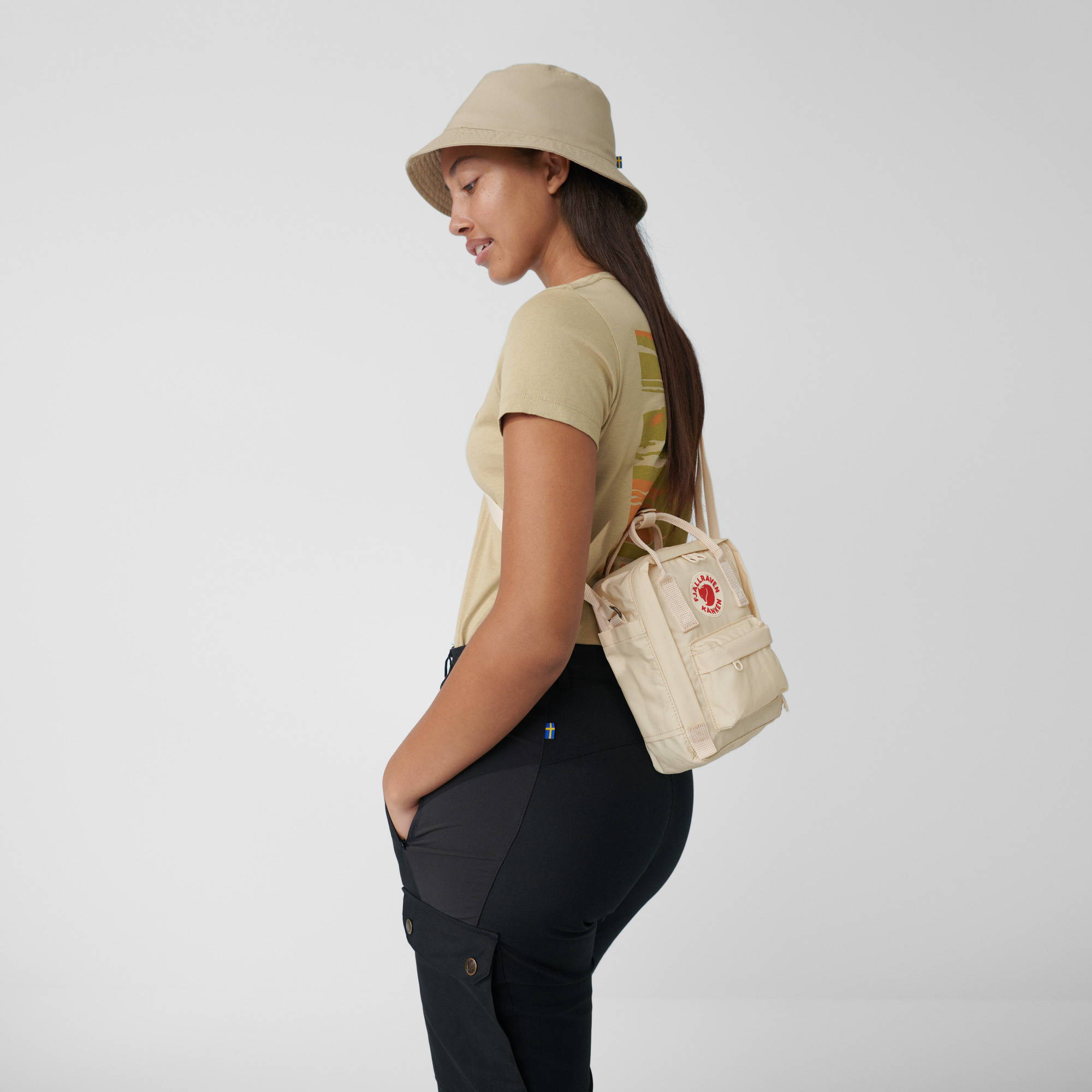 Kånken in light oak & foliage green
Presenting our iconic classic Kånken in Light Oak & Foliage Green, new colours that represent our respect and admiration for nature & beautiful scenery along the journey.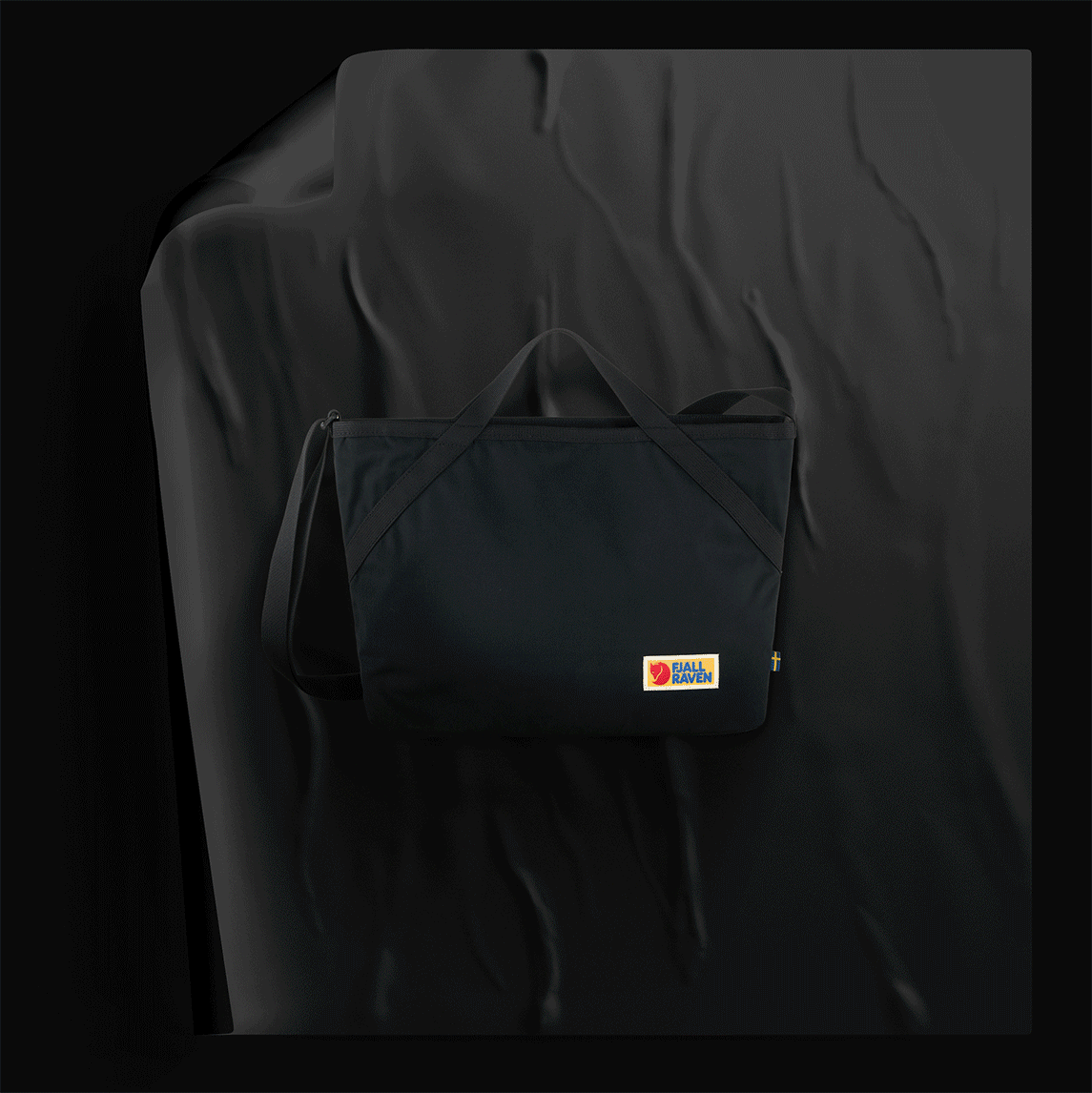 Minimalist in Design, Ideally for Everyday Use
IIntroducing our new Vardag Crossbody, designed for everyday use. Easy to carry over the shoulder or by hand. Vardag Crossbody is made from durable G-1000 HeavyDuty Eco S, recycled nylon lining and padded base for stability.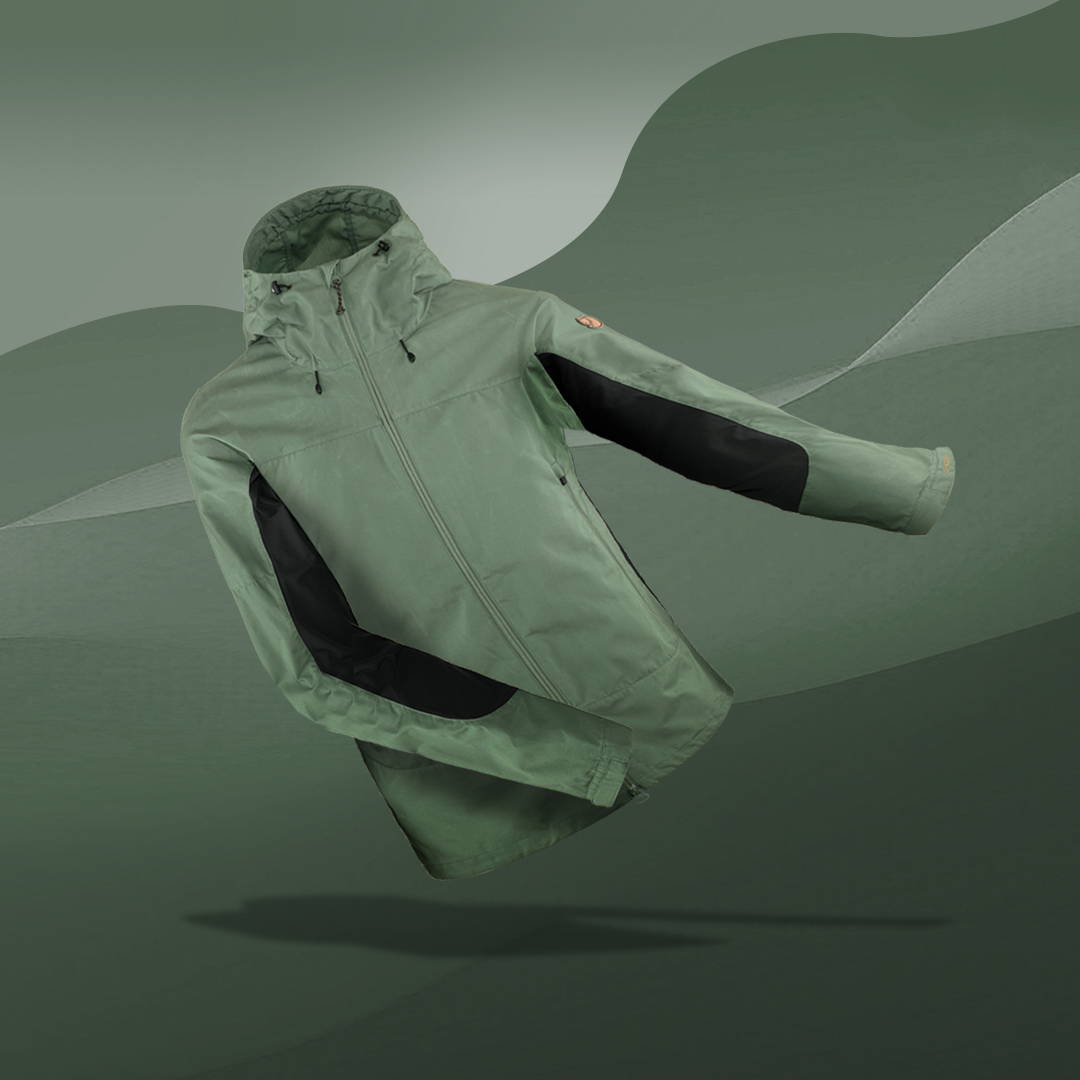 Abisko Lite in Patina Green
Who doesn't love green? Our Abisko Lite Collection is available in patina green. A collection that is breathable, durable and windproof. Made from G-1000 Lite Eco, perfect for city and outdoor activities.

Check out our core and repair tips to ensure that your Kanken will be your trusted backpacks for many years.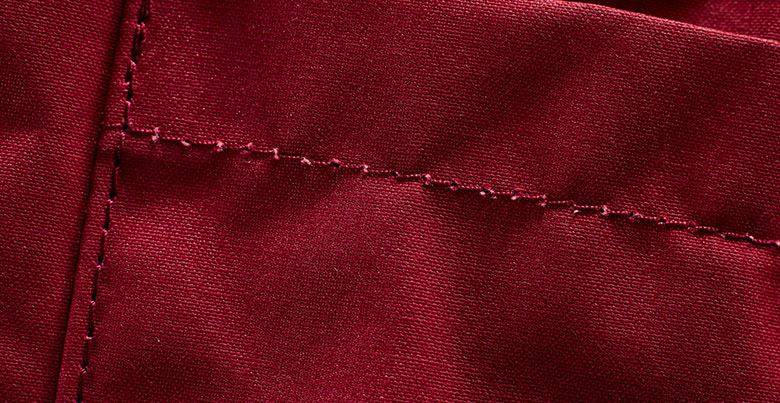 Sign up to our newsletter for the latest news about our products, event and development.
Sign Up to receive a 10% welcome voucher!
By signing up to our newsletter, you agree to our term and conditions and privacy policy.