SAYING NO SINCE 1960
We say no a lot. To trends and shortcuts. To business experts and marketing know-it-alls. They told us our outdoor company wouldn't make it if we didn't adapt more, but here we are. Still making functional, durable, timeless outdoor equipment that you'll want to use for decades.
THE LONG TERM PERSPECTIVE
WITH TIMELESS, DURABLE, FUNCTIONAL DESIGN
The outdoors offers an immense range of activities and experiences that can all be appreciated more with the right clothing and equipment. Here at Fjällräven we believe in timeless, durable and functional design, creating products that work perfectly, last for decades and stay unaffected by passing trends. As a result, many of our present-day products look almost the same as their original design dating as far back as 1968.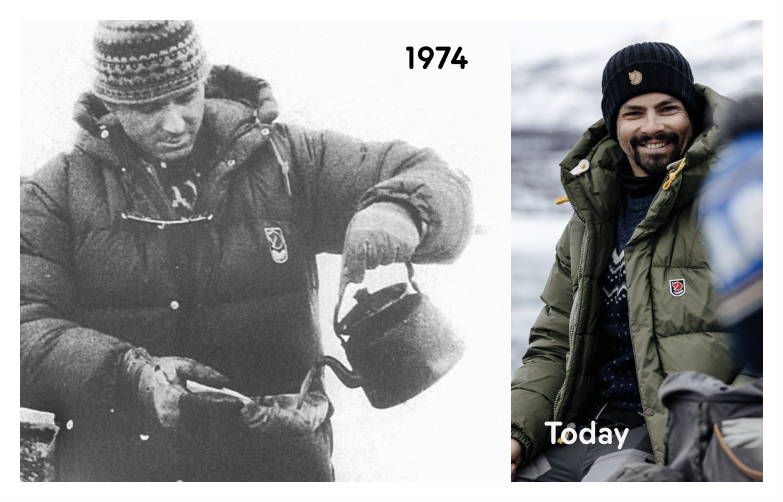 Expedition Down Jacket
In 1974 our founder Åke Nordin decided to never be cold again and created the Fjällräven Expedition Down Jacket. The timeless design and functional construction worked so well, that today's Expedition Down Jackets look almost exactly the same.
Kånken
In 1978 Åke Nordin developed Kånken for Swedish school children. The rectangular backpack was made to be durable, functional and practical. Today's Kånken is no different, other than it is now worn by people of all ages and all walks of life.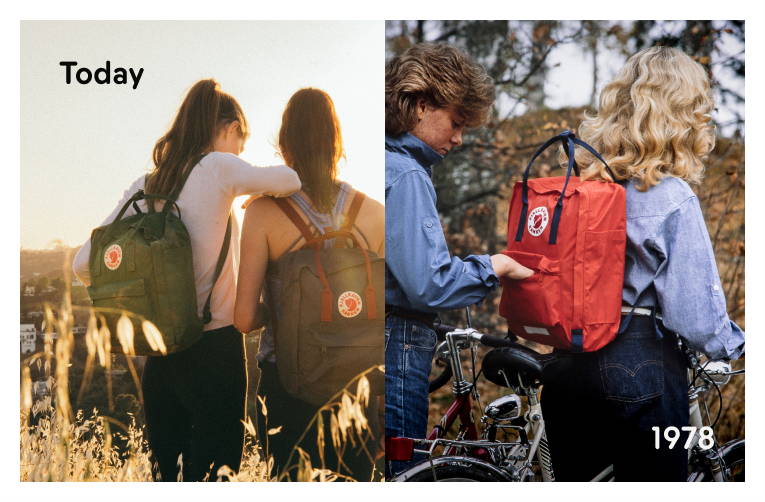 WE ARE FJÄLLRÄVEN
Proudly developing clothing and equipment made for a lifetime of use..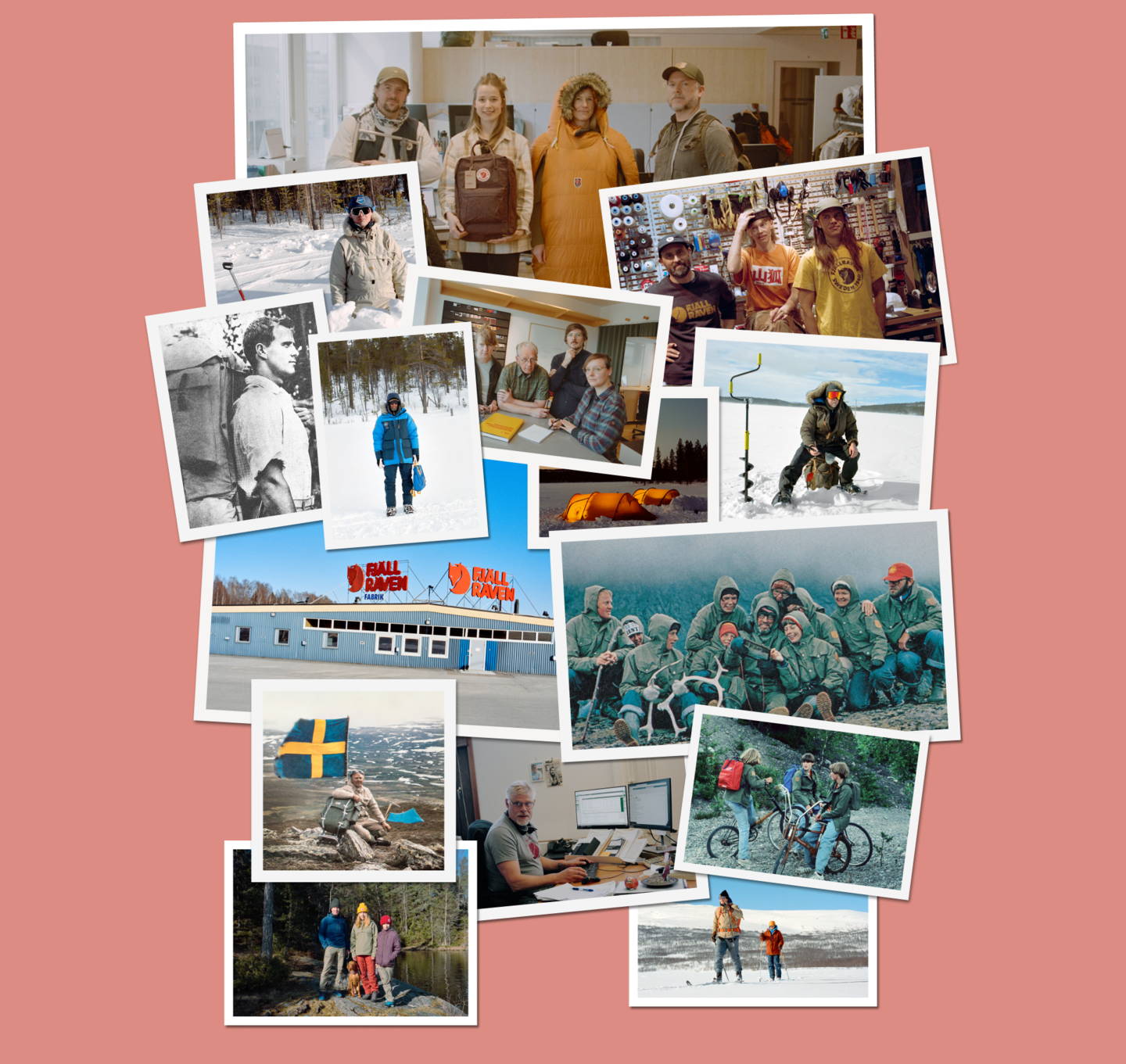 WALK WITH US
Heard about Fjällräven Classic? It is our yearly multi-day trekking event hosted in 5 countries (so far) where anyone, reardless of previous experience, is welcome to join in. To learn, to experience and - we hope – to pass the knowledge on to family and friends.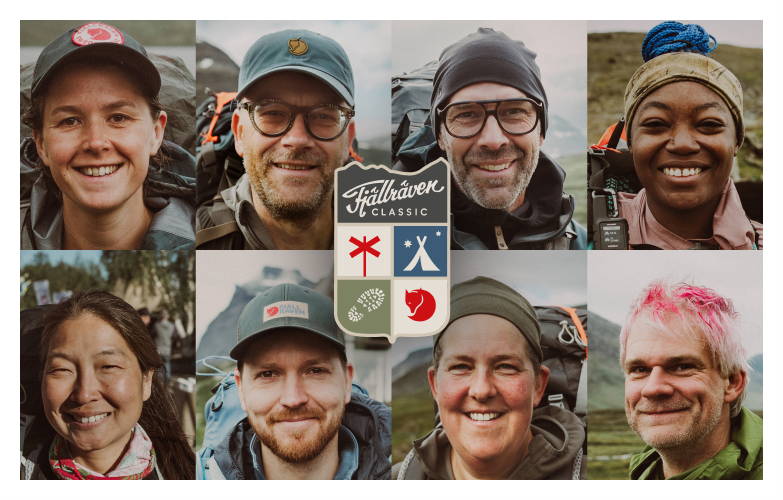 Experience, learn, grow.
Trek the Fjällräven way, on nature's terms – carrying your own equipment, setting up your own tent, cooking your own food and walking at your own pace, together with others just like you.
THREE FRIENDS, FIRST TIME.
Watch Zebastian, Evelina and Johan as they embark on their first multi-day trek with Fjällräven Classic, on one of the world's most famous hiking trails: Kungsleden, Sweden.
FIND YOUR NEAREST CLASSIC
Giving more people the opportunity to discover multi-day trekking means organizing Fjällräven Classics in more locations. Today, there are five Fjällräven Classics around the globe. Maybe there's one close to where you live?